Baidu Ads: New Look & Customizations for Paid Results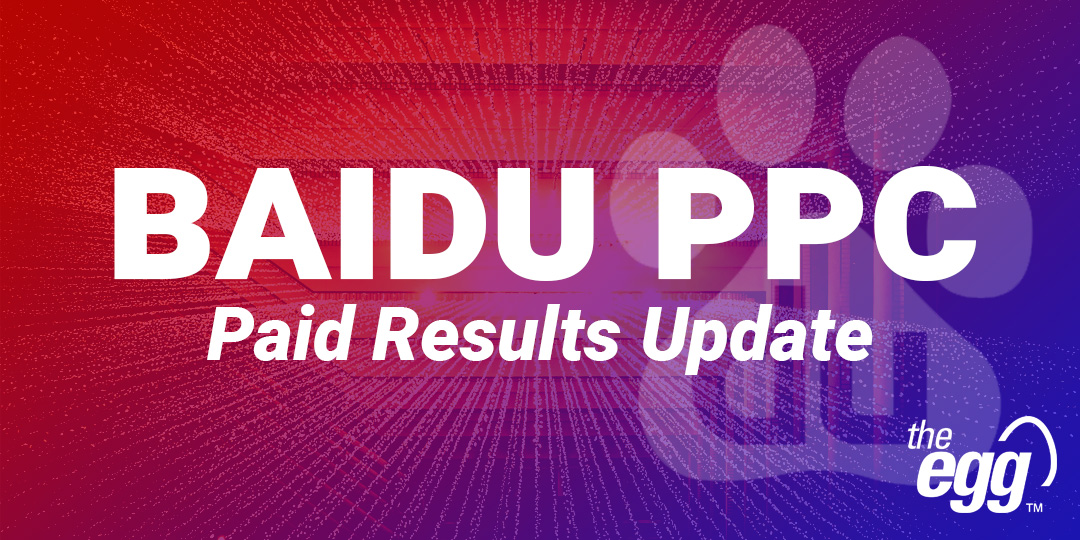 In November 2021, Baidu rolled out an update that changes how your website, domain, and brand appear on paid results.
Here, learn more about the two critical changes to Baidu's paid results so that you can optimize your ads on China's #1 search engine.
Baidu PPC Update #1: Business registration names now appear by default
From November 2021, paid results on Baidu's SERP will no longer include site domain names (i.e., landing page URLs) and will instead display respective business registration names by default.
As such, we recommend keeping your business registration name under 15 to 20 characters, since it may be illegible if it is too long (such as in the second image below).
Here's what a Baidu paid result looked like pre-update:

Before Baidu PPC update: Domain name in paid result
And here's what it looks like now: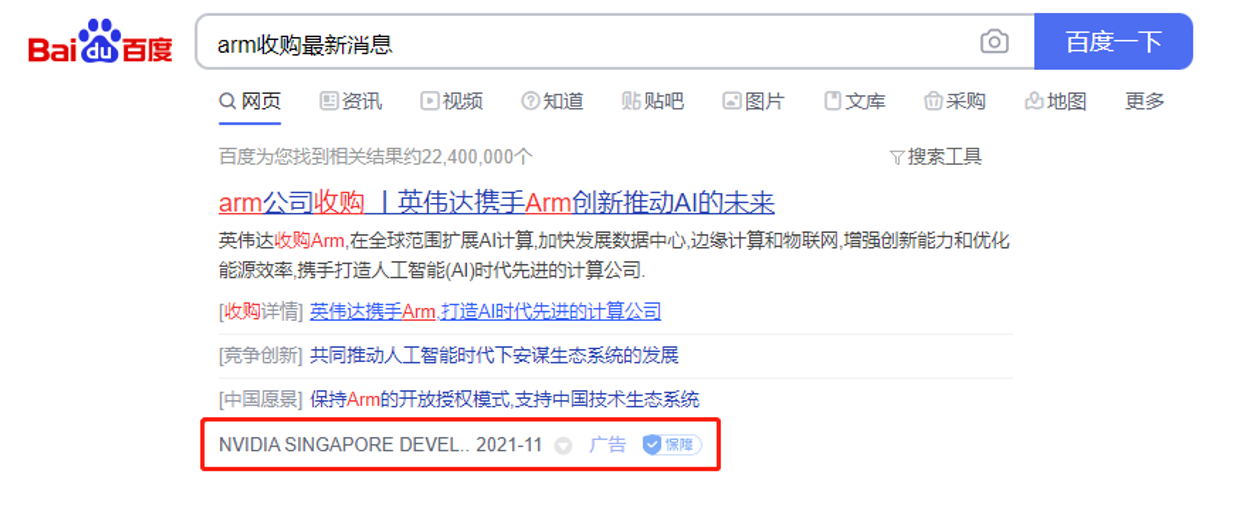 After Baidu PPC update: Business registration name in paid results
Baidu PPC Update #2: Brand information can be customized
Aside from business registration names showing by default, Baidu now lets PPC account owners customize their ad to show brand information, like brand name or a combination of brand name and company logo.
However, note that you must submit any customizations to Baidu for verification, and those that get rejected need to undergo trademark certification to try again and get accepted.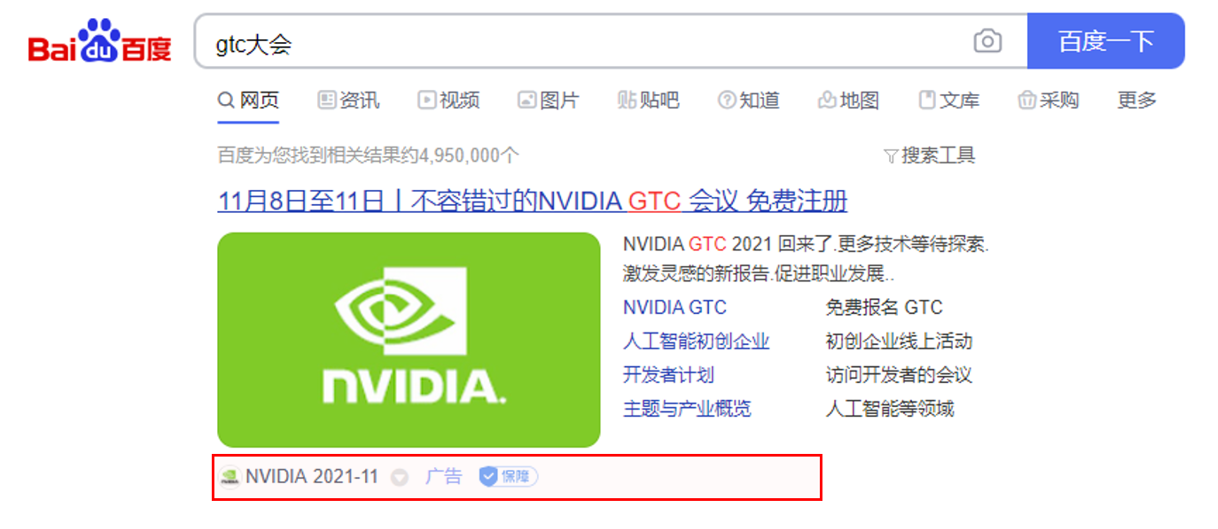 After Baidu PPC update: Paid results can be customized to show brand name and logo
And while you can set your brand information at the account level, account users can also modify it at the ad group level, allowing you to tailor it for each ad group depending on the target audience.
***
Understanding Baidu's latest PPC updates ensures that your Baidu ads are fully optimized for maximum exposure to engage the world's largest consumer market!
Ready to maximize your digital marketing in China?