Success at SearchLove 2019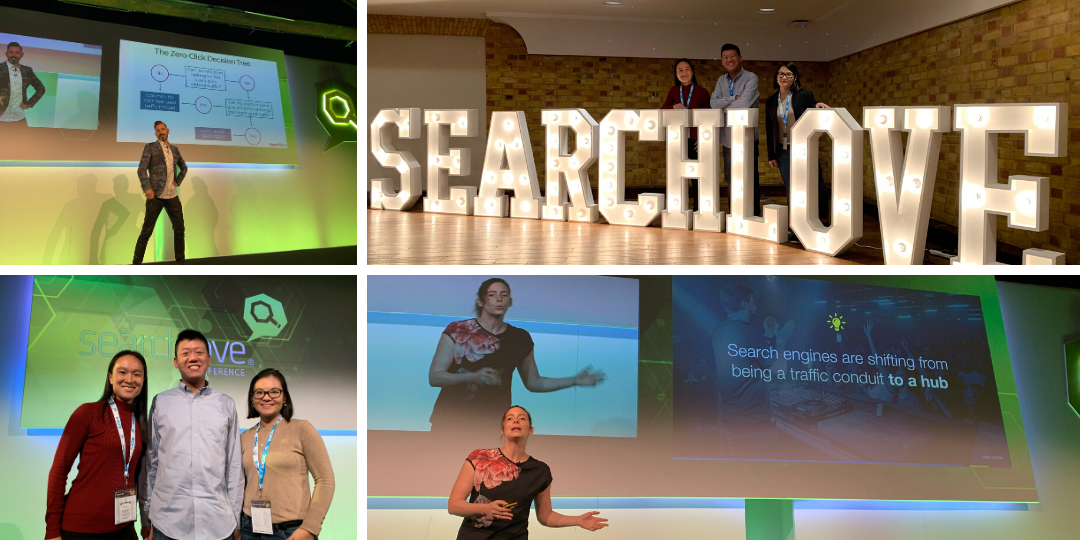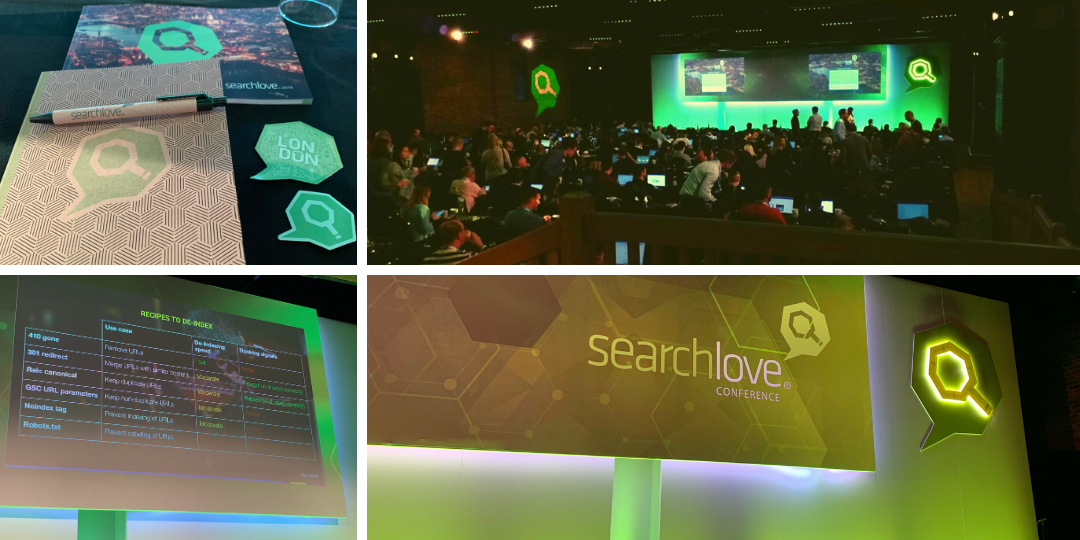 To further solidify our skills and knowledge in all things search, Vennie, Tony, and Anastasia, colleagues from our Hong Kong office, recently attended an industry-leading two-day SEO conference in London: SearchLove.
Speakers shared and challenged best practices on practical and technical SEO in addition to giving the latest updates and highlighting ways to leverage SEO tools.
Between sessions, our team got to meet other attendees and speakers to exchange experiences and insights from working on SEO in various industries.
It was an enlightening, informative, and inspiring experience for our team, who look forward to bringing their learnings to better client service.
Stay tuned to our SEO blog to learn key takeaways from the event.
***
P.S. Does anyone recognize Rand Fishkin from the pic above? He was an event speaker, and we know him from Moz and the Whiteboard Fridays that we watch in the HK HQ! 🙂
LIKE WHAT YOU SEE? WHY DON'T YOU JOIN OUR TEAM?!