Proud to inspire in the industry!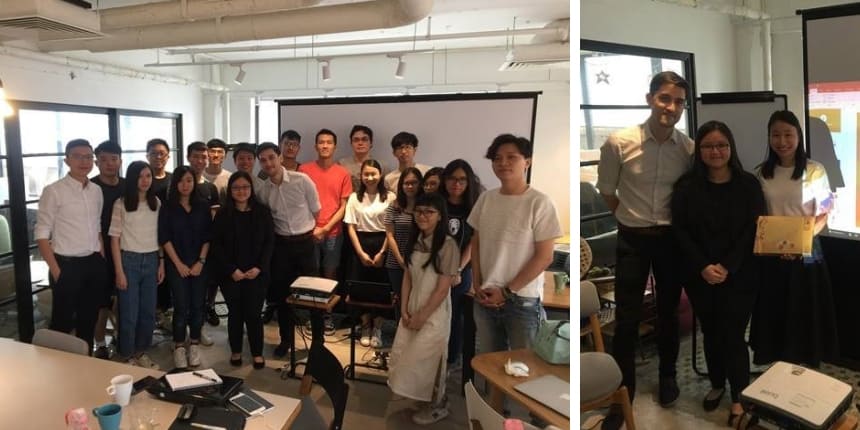 Such a great day inspiring a group of digital marketing newbies!
Jenny, our Hong Kong SEO team leader, and Kenji, our general manager, talked about all the amazing career and life opportunities of working not just in our industry but also in our company.
Thanks to Generation for inviting us to speak. We look forward to the next generation of digital marketing leaders!
LIKE WHAT YOU SEE? WHY DON'T YOU JOIN OUR TEAM?!