Happy news! SHANGHAI & GUANGZHOU return to office life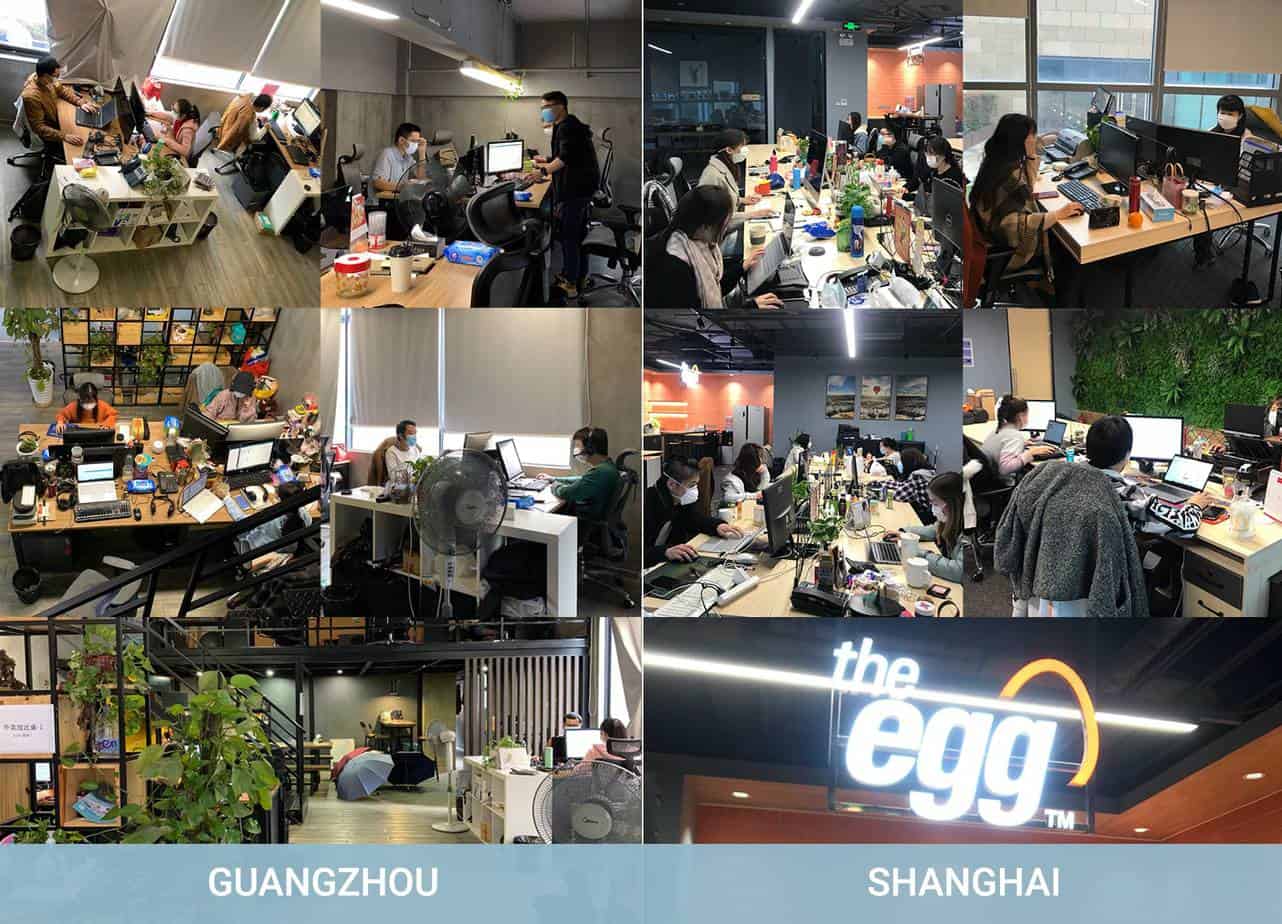 Happy news! We are ecstatic that our Shanghai and Guangzhou teams are able to safely return to office life.
It's been a long road, and there are still challenges ahead for everyone around the world, but it's so good to see that we can be optimistic.
​​​​​​​And, of course, all of us here at The Egg remain committed to staying positive while giving the best client service, no matter if we are working from our office or our home.
Great job and well-wishes to all through this difficult time. We look forward to seeing everyone's smiling faces in-person again soon.
LIKE WHAT YOU SEE? WHY DON'T YOU JOIN OUR TEAM?!