Fun & Games with the Singapore Team!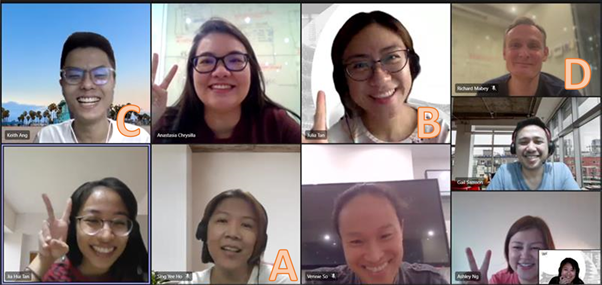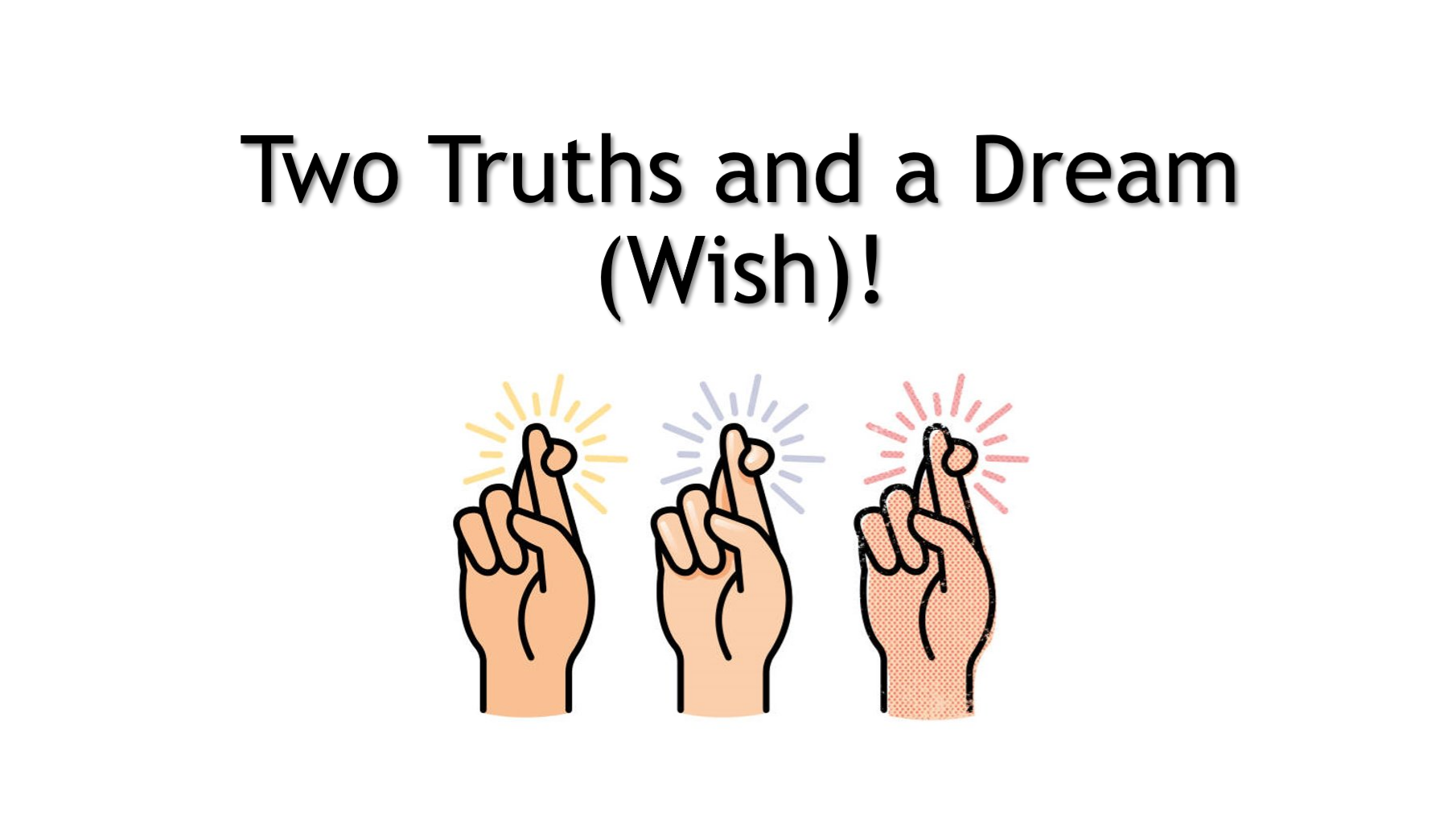 Is it April Fool's already? Our Singapore team unleashed their inner trickery by playing "Two Truths, One Lie" during a virtual meet-up to celebrate their November birthdays: Sing Yee (A), Julia (B), Keith (C), and Richard (D).
They took turns sharing three fun facts about themselves—but only two were true! The group then guessed which statement was a lie (or rather, a fantasy!).
A good lie is one that's believable—Jia Hui knocked it out of the park with her lie about adopting two dogs, which only Keith guessed right!
We'll let you guess who the rest of the truths/lies belong to! 😉
A good truth will sound outrageous, but is something that you actually have done—like crashing a car while tuning the radio, staying in a house haunted by Dutch ghosts, being a marksman or a martial arts gold medalist, or shaking hands with Prince William.
And there were more hilarious lies thrown around, from claiming to be a freelance home organizer to having a side hustle as a seamstress to holding a sports pilot license, and (perhaps most hysterical) claiming to share the same name as her parents' poultry company.
Our SG folks had a blast together (socially distanced for the time being!). Happy birthday to the November babies, and we look forward to in-person meetups soon.
LIKE WHAT YOU SEE? WHY DON'T YOU JOIN OUR TEAM?!