Supporting the next generation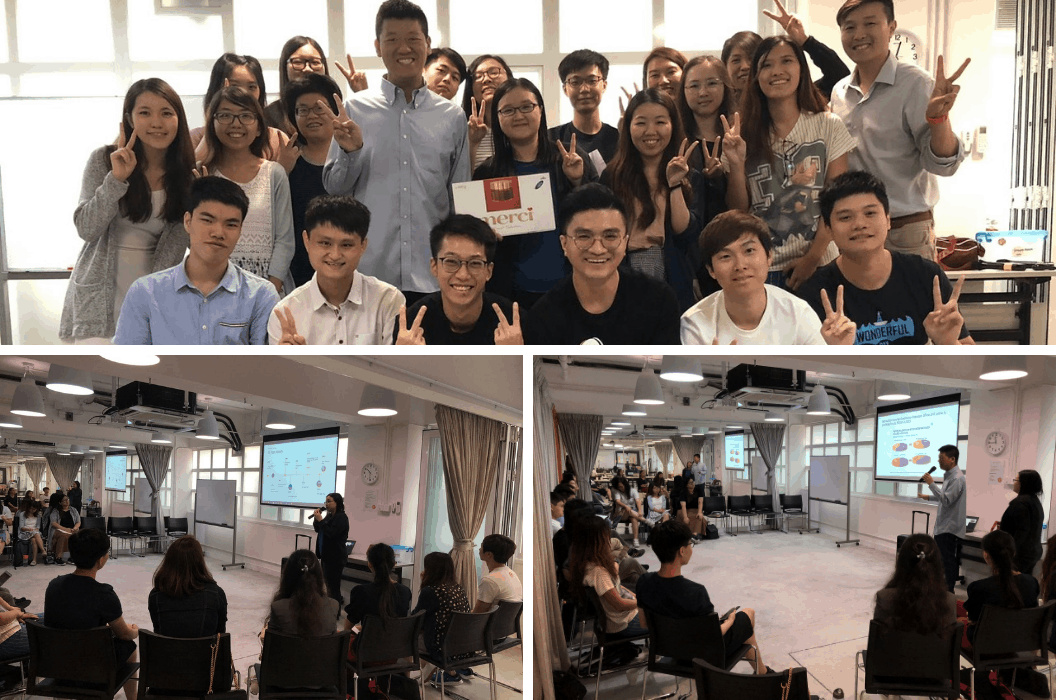 We are proud to have once again been invited to speak as Generation Hong Kong's employer partner to their digital marketing cohort.
Jenny, the leader of our Hong Kong team, and Tony, digital marketing executive with our Hong Kong team, presented on our company and provided insights on the digital marketing industry. They also spoke on the exciting positions available at The Egg and the unique career pathways and opportunities that we offer.
Generation Hong Kong empowers young people to build thriving, sustainable careers and provides employers with highly skilled, motivated talent.
We are always happy to work with such organizations whose values align with our own, and we enjoy sharing our experiences and insights with the next generation of digital marketers.
LIKE WHAT YOU SEE? WHY DON'T YOU JOIN OUR TEAM?!