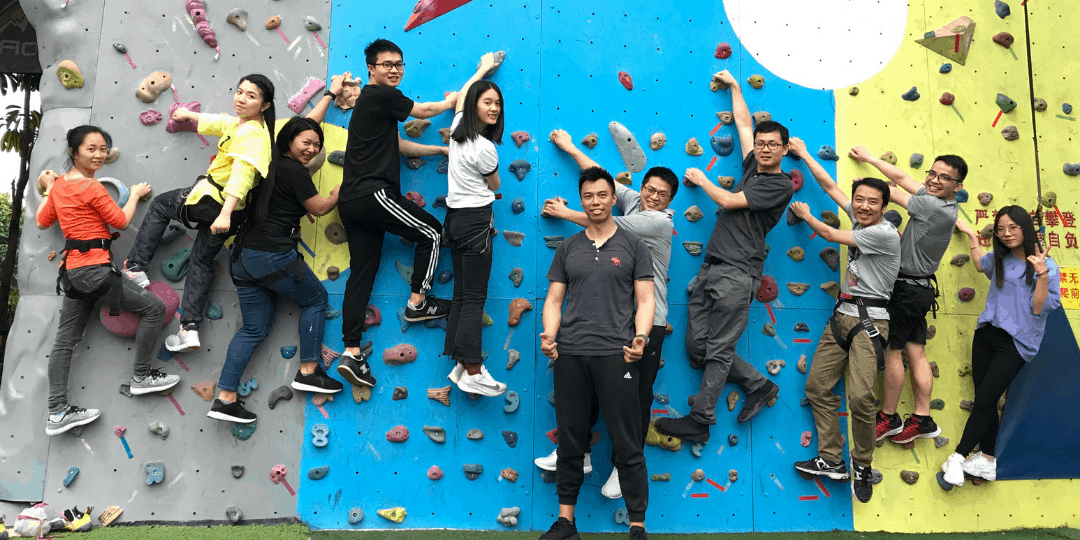 Our Guangzhou office conquered the climbing walls last week. It was a challenge that saw the team working together to overcome great heights, cheering one another on and helping one another reach the top! Great job, everyone!
#workhardplayhard #youdontworkadayifyoulovewhatyoudo #theegglife #teambuilding #keepfitandhavefun #betterteamsmeansbetterclientservice
LIKE WHAT YOU SEE? WHY DON'T YOU JOIN OUR TEAM?!