Watch the webinar replay!
How will travel + tourism bounce back in APAC?
As the world's first hit in the global recession, Asia is also expected to be the world's first to recover.
For the travel industry, APAC is critical: With over 2 billion internet users and the globe's largest tourism growth market, Asia provides huge potential for revival.
Learn how the travel industry is responding to shifts in consumer behavior and rebuilding consumer confidence in Asia.
Key Takeaways
Key trends in traveler behavior: User habits and buying patterns
Seizing market potential in Asia: How the industry is adapting
Areas for hope: Pent-up demand and early recovery
Webinar Details
Date: Tuesday, May 12, 2020
Time: 10:30AM SGT/HKT | 12:30PM AEST
Location: Livestorm
Language: English
Target audience: Marketers in the travel and tourism industry (hotels, hospitality, OTAs, airlines, etc.)
Speakers: Travel + Digital Industry Leaders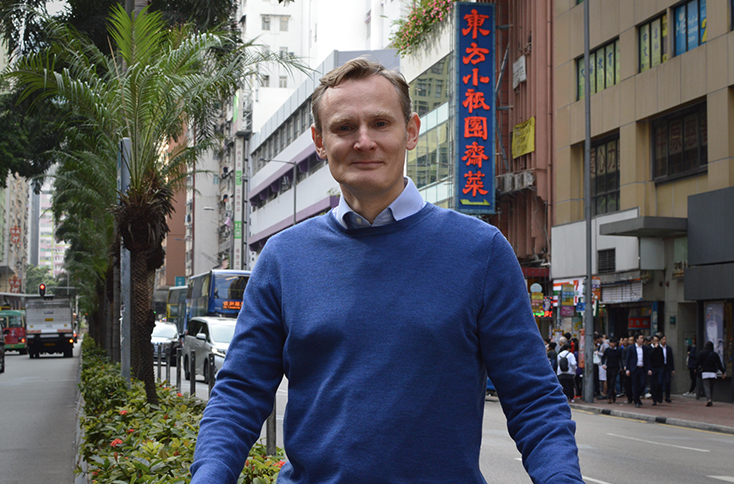 Are you ready to maximize your potential in Asia?