sign up to view our webinars
Sign-up to watch insightful webinars on today's digital trends and tomorrow's digital opportunities.
How is travel-retail responding in Asia?
As domestic travel reopens and consumer confidence regrows, travel-retail is primed for recovery.
While there are drastic changes in behavior and thus marketing since COVID-19, brand activation through digitalization will help mitigate the impact of disruption as we move into a new normal for travel and retail.
Watch our on-demand webinar with Shi Ling Tan from Shiseido to discover how travel-retail is rejuvenating, reengineering, and rebuilding for Chinese consumers with whom travel demand and revenge spending is trending.
Key Takeaways
Key market trends: O2O + digitalization
Seizing market potential: Downtown duty-free destinations in Asia
Areas for adaptation: Rejuvenating, reengineering + rebuilding
Speakers: Travel + Digital Industry Leaders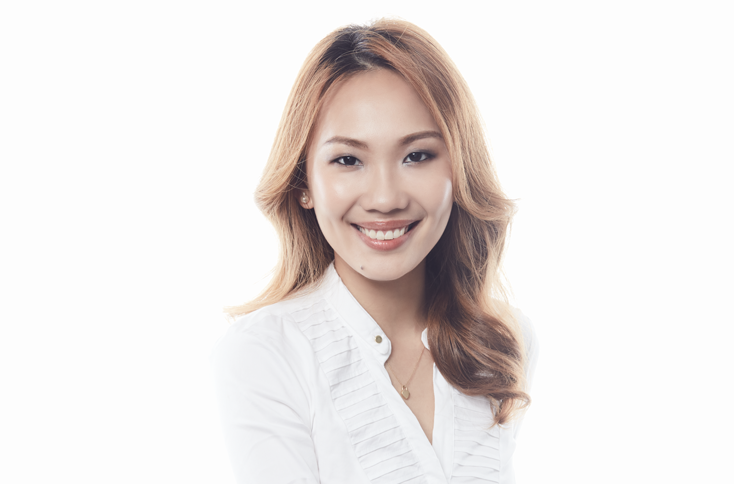 Shi Ling Tan, Media & Digital Marketing Manager, Shiseido Travel Retail
A next-generation marketeer, Shi Ling Tan joined Shiseido Travel Retail as media + digital manager in 2015. With 10+ years of experience, she leads innovative digital projects that amplify the organization's brands to connect with millions of travelling consumers worldwide each year. As the catalyst in strong partnerships with media owners, retailers, and airport authorities, Shi Ling implements omnichannel strategies that embrace two-way O2O and sets the direction for best-in-class activation, leading her team to create award-winning digital campaigns.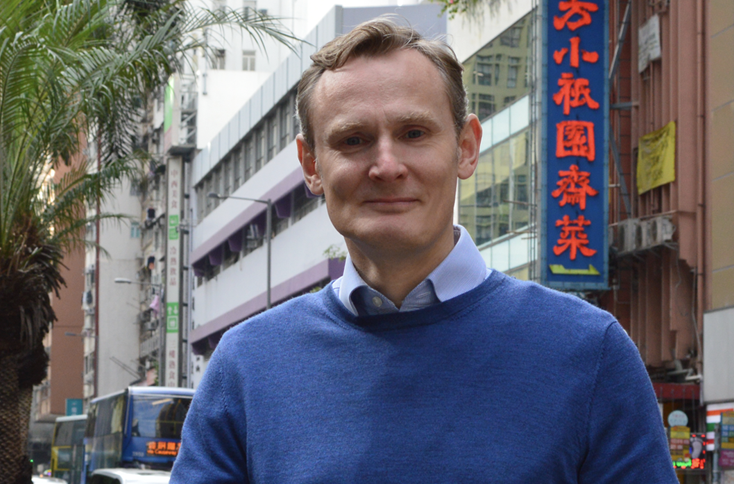 Managing Director, The Egg
Richard is the founder and managing director of The Egg, Asia's leading independent digital agency. With offices across Asia and 60+ digital specialists native to those diverse locales, The Egg provides practical SEO, SEM, and social solutions for powerhouse global brands across vastly different national markets, online platforms, and consumer demands. Born in the UK, Richard has lived in Asia for 25+ years, establishing the company in Hong Kong in 1998 and leading it into the successful multinational firm it is today.