Watch the webinar replay!
How is travel rebounding in China?
As lockdowns lift and economies reopen around the world, China's travel market—the first to fall—is now the first travel market to show signs of resurgence.
Travel search data from China is a goldmine on what to expect as domestic travel and ultimately global travel resumes—albeit with drastically transformed consumer demands.
Join us with David Ip from 360 Search, China's #1 web browser, to discover digital trends, opportunities, and strategies in post-COVID-19 travel.
And there will be prizes! At the end of the session, we'll do a quiz.
If you're the first to answer correctly, you can win a 360 Smart Camera or a 360 Smart Doorbell!
Key Takeaways
Key trends in traveler behavior: User habits and search patterns
Seizing market potential in China: How travelers are searching and spending
Areas for hope: Pent-up demand and domestic opportunities
Webinar Details
Date: Thursday, June 18, 2020
Time: 10:30AM SGT/HKT | 12:30PM AEST
Language: English
Target audience: Marketers in the travel and tourism industry (hotels, hospitality, OTAs, airlines, etc.)
Speakers: Travel + Digital Industry Leaders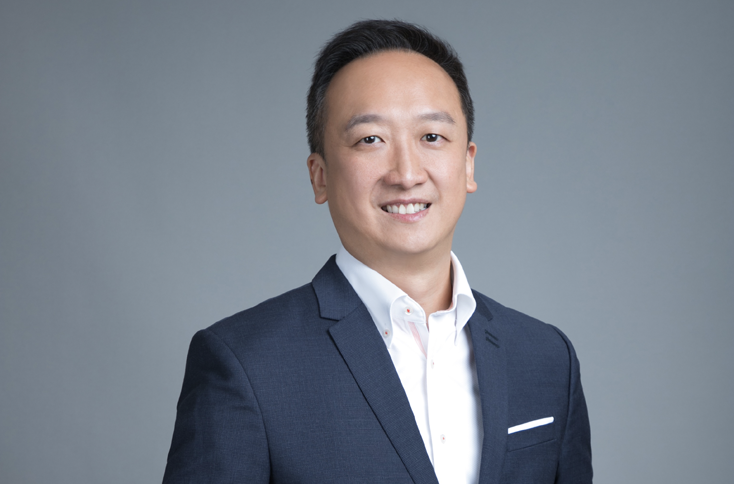 General Manager, 360 Search (International Advertising)
David is the General Manager of 360 Search's international advertising unit. With 18+ years of solid experience in cyber and telecommunications industries, David connects global brands with China's 1+ billion consumers through the 360 internet ecosystem.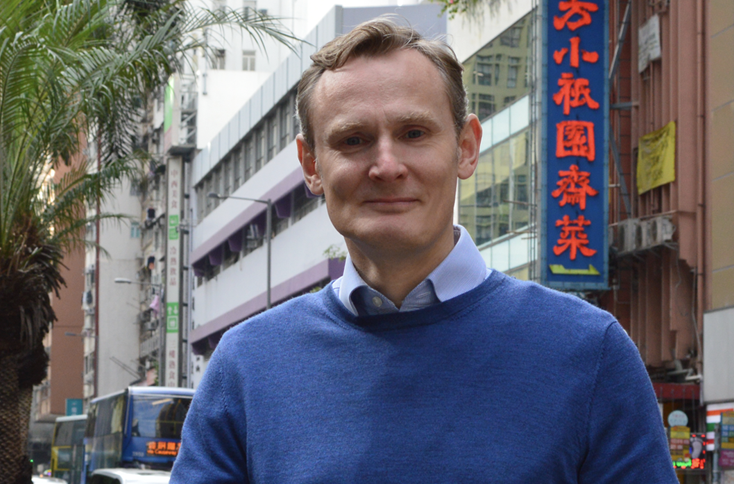 Managing Director, The Egg
Richard is the founder and managing director of The Egg, Asia's leading independent digital agency. Born in the UK, Richard has lived in Asia for more than 25 years, establishing the company in Hong Kong in 1998 and leading it into the successful multinational firm it is today.
Are you ready to maximize your potential in China?