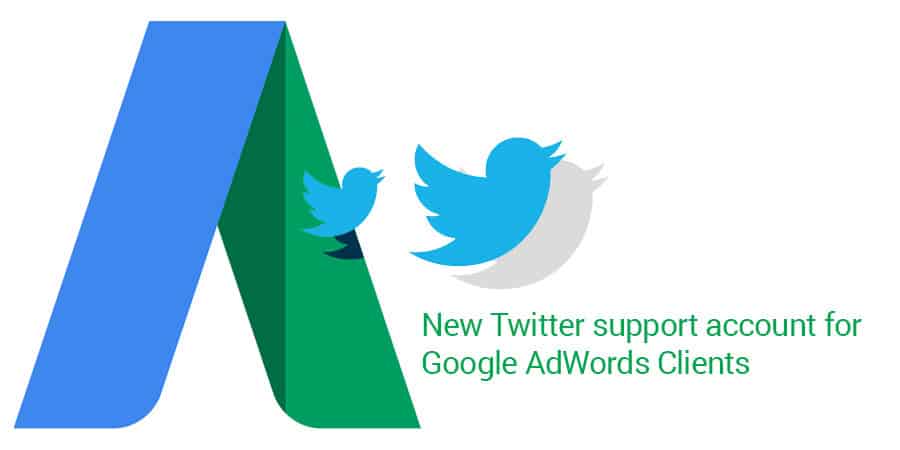 Similar to its US counterpart, Google AdWords Japan now offers its clients the latest updates in real time, and it has now been two months since it has become possible for clients to access the AdWords Japan team through Twitter.Google AdWords Japan entered the world of Twitter in June this year, almost five years after AdWords US
The number of fans also reflect this, with around 700 for the Japanese account, versus 236,000 for the US account by the end of August 2014.Just like for the US account, Google actively invites users to ask questions regarding any topic. In the screenshot below, Google even offers an example question (here: "What should I do if another advertiser is using my company name in his/her ads?") and includes an exemplar answer.

Google Japan has announced the launch of its Twitter account in its official AdWords blog and it also introduced the team which would be behind the account. Considering the popularity of Twitter in Japan and the currently low number of followers, Google evidently hasn't put too much effort into promoting its new microblogging account yet. However, that may change very soon once the word is out.