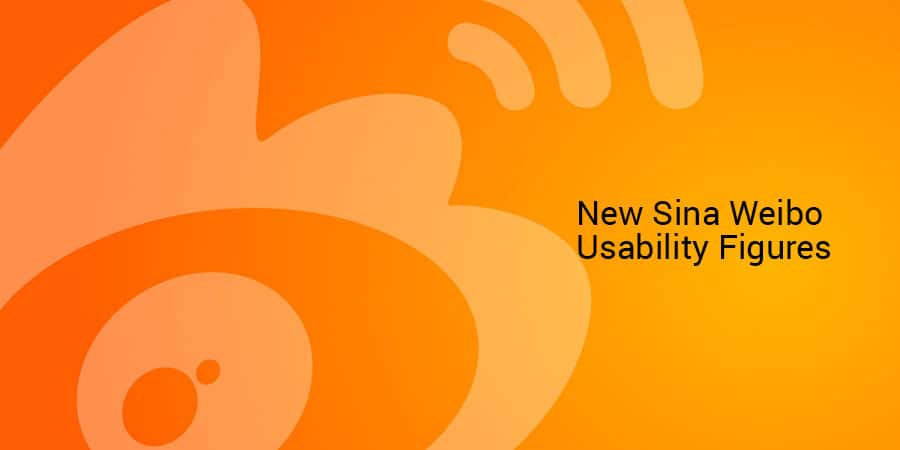 If you have ever searched around for literature about the state of China's internet, sooner or later, you will read about Sina Weibo. Not to be confused with Tencent Weibo (and the rest of them), Sina's version has regularly been touted as one of the driving forces of the Internet world here.
According to their own figures, there are around 503 million registered users on the micro-blogging platform.However, a recent study from Hong Kong University suggests that only 43% of those are actually active. The Wall Street Journal tells us that the researchers studied approximately 30,000 users, and found that 57% of accounts had no posts in their timelines. That makes for a lot of lurkers, or fake accounts.
The study went on to look at user behaviour over a seven day period. Results were just as surprising, with the researchers declaring that 86.9% of users wrote no original posts and 88.9% did not repost anybody else's posts. These figures don't exactly paint Sina Weibo as the rich and busy arena of frantic discussion from China's netizens.
Interpretation of these new findings will obviously differ from person to person. Being one of the most powerful vehicles of online chatter, Sina Weibo is unlikely to lose its lustre, and many brands and marketers will continue to turn to it to reach out to an increasingly savvy audience. Despite there being just 43% of active users, that still leaves a raw total of 216 million – that's more than the population of Brazil.
Will you be changing your digital marketing strategy in China as a result of these findings? Let us know in the comments box below.