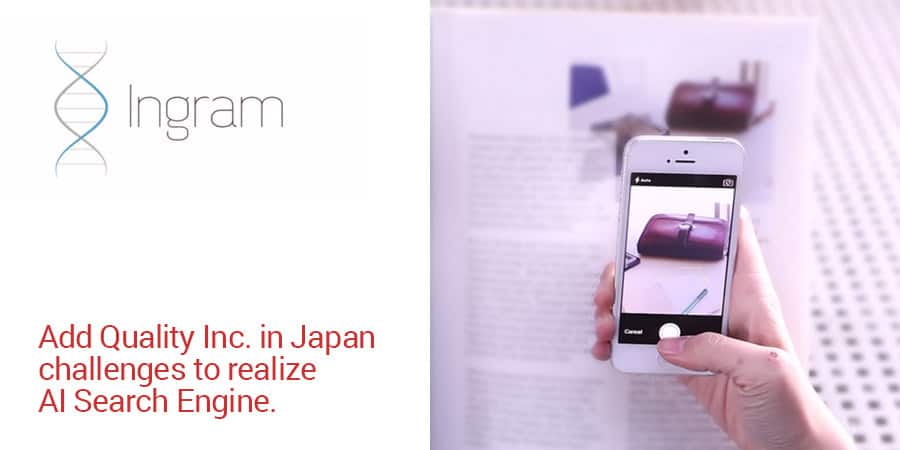 Weibo has made great progress in 2011, not only with Sina but also Tencent etc., which may exceed many industry experts' predictions. Weibo is not merely an entertainment platform as Weibo is also widely used as a communication channel between government and people and helps to hold public-service activities.
But even so, there seems to be a worry about Weibo facing a plateau – as users enthusiasm seems to be falling off a bit.The diagrams below from iResearch show Sina and Tencent Weibo user scales in the first 10 months of 2011. In August 2011, Weibo user coverage achieved the peak and on September the user scale decreased (marked red circle). The user scale continued to decrease in October 2011 and has downward trend.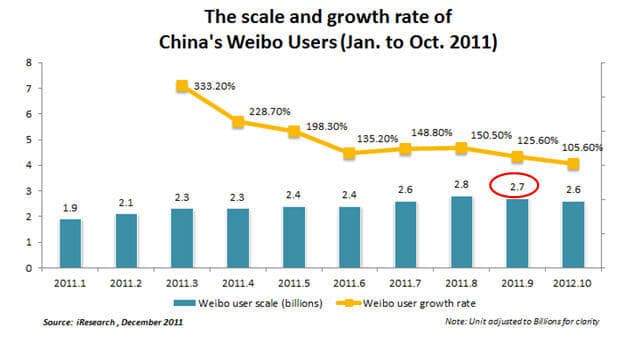 The following two charts are the screen shots of the Alexa open data platform which analyzes Sina Weibo. The left chart shows the daily traffic rank trend of weibo.com. We notice that the daily traffic rank has remained steady in the third quarter of 2011 (marked red oblate).
The chart on the right provides estimated daily time on site for weibo.com. Similarly, from around August 2011, the time on site has declined (marked red arrow).

In the iResearch chart we are talking about Tencent and Sina Weibo user numbers and in the Alexa charts the discussion is about Sina Weibo. It happens that the number of China (Sina + Tencent) Weibo users and Sina Weibo users' trend and the user average daily time on site trend is similar. So can we question whether the Sina Weibo users as well as China Weibo users are showing less and less enthusiasm?
Our Perspective
Weibo was indeed a fresh online social experience, but over a period of time, my interest was reduced. Sina Weibo made version updates last year but I don't think they were very useful to enlarge the user base. Below are some of my personal views:
Interest Doesn't Grow Linearly
At first, from a philosophy angle, everything develops in zigzags and by roundabout ways, and so does Weibo. Sina Weibo started operations in 2009, and if any early stage users are beginning to reduce their interest this can be considered a normal phenomenon. One key point affecting this is that there have not been consistently new features being added over time and so it has become a little boring to use Weibo from my point of view.
Celebrity Requires Mystery
Second, Sina Weibo made good use of the celebrity effect which played an important role in its growth. But the celebrity effect cannot be effective in maintaining users' interest of Weibo. When the distance of users to the celebrity becomes zero, the mystery also becomes zero, then finally the attraction reduces.
Quality Needs to be High
Third, Microblogging quality has decreased. Old Microbloggings are reposted again and again which reduces the interest for users. Weibo is a commercial tool for many companies. For an Overseas Travel Agency microblogging example, microblogs are used with some text and a beautiful destination image. This is a very boring use of microblogs by OTA's.
Honesty Required
Last but not least, there exist a lot of dishonest users that have caused a bad experience for normal users. Almost 100% of the dishonest users are interest-leading, some of them are controlled by machines, and are often used to annoy the normal users.
In Summary
Sina Weibo is likely facing a plateau in usage at this stage. To find the right profit model is really an urgent task for Sina Weibo.