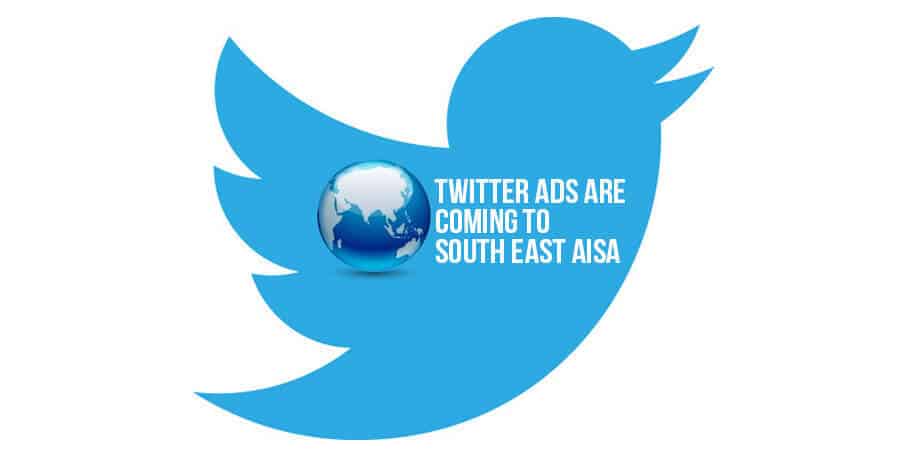 It was announced last month that Twitter has partnered with Komli Media to help get their South East Asian Promoted Products out to the masses. Marketers in Indonesia, Malaysia, the Philippines, Singapore and Thailand will soon have access to Twitter's Promoted Tweets and Promoted Trends whereas before it was only available in the US, the UK, South America and Japan.
It is understood that Komli Media will have a sales force dedicated to helping Twitter to grow the regional market by via education and training programmes. These will be open to both agencies and large advertisers.
Twitter's Vice President of International Revenue Shailesh Rao says, "We are seeing significant interest from marketers who want to use our Promoted Products to build their businesses and connect with consumers, and working with Komli, and its management team, gives Twitter a strong partner with a footprint throughout the region."
Obviously, it makes sense to develop the markets in the region here. In Malaysia, Twitter is the 9th most popular site amongst the country's netizens, and for Indonesia and Thailand, the micro-blogging platform makes it into the top 20 for both markets. As for Singapore and the Philippines, both locations are well known as having high social media penetration, not just on Twitter, but on other platforms such as Facebook too.