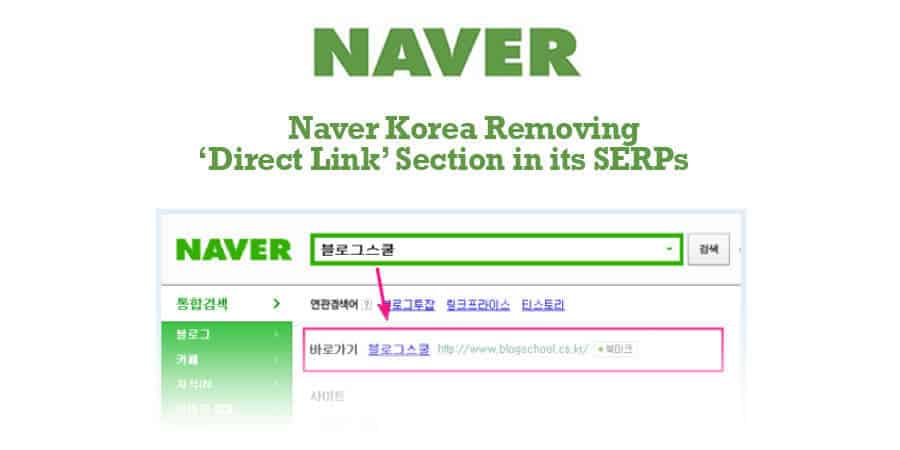 Naver Korea implemented a minor change in its SERP design, which might have a major impact for some sites and brands. When one was previously looking for unambiguous terms such as brands or website names, Naver offered a 'Direct Link' on the very top of its SERP pointing directly to the website (screenshot below).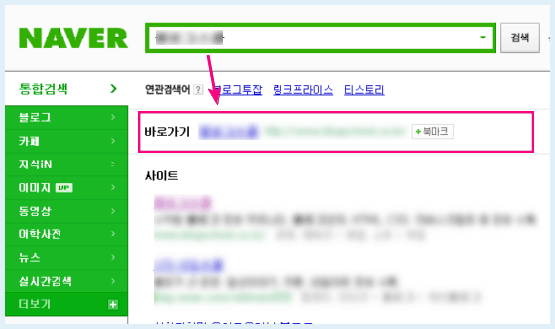 Direct Link Section Previously Featured
However, this search result has now been removed and sites have to depend on direct links in the auto-suggestion box (blue box in screenshot below) and the 'Site' section of the search results now (red box in screenshot below).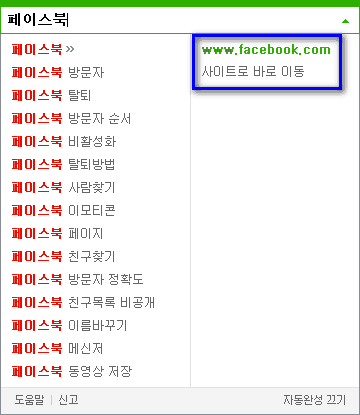 Direct Link in Auto Suggestion Box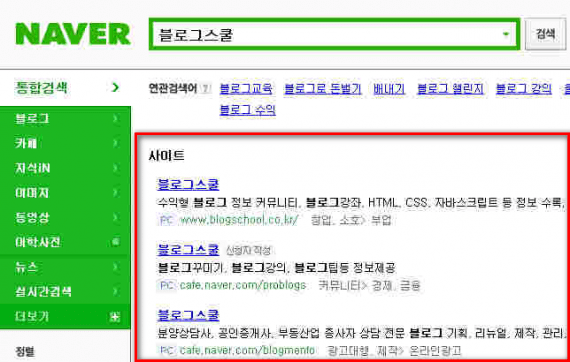 Links in the 'Site' Section Now Replacing 'Direct Links' Section
Naver did not officially announce this change, however, most likely it removed the direct link because there are these two alternative sections already and the Naver auto-suggestion feature was updated quite recently to include this feature. Keep in mind that this change makes it even more important to properly submit to and regularly update your website on Naver in order to appear in the Site section for the right search terms in future.