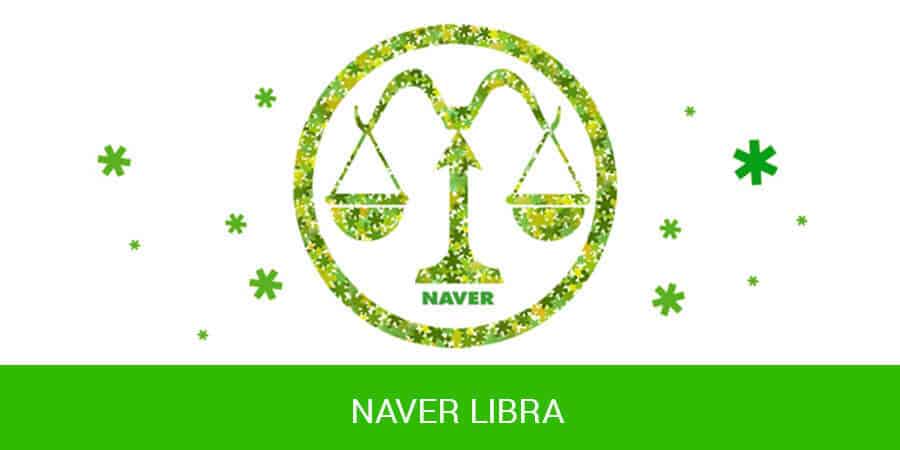 Naver Korea announced the implementation of a new algorithm for its organic search results, which is comparable to Google's recent Panda and Penguin updates. Considering that Naver leads the Korean search engine market with a share of more than 70%, this announcement could cause a lot of turmoil in the Korean SEO industry.
On November 26th, NHN Corp. released a press statement announcing the introduction of the new search algorithm 'Libra'. The aim of the change is to push down over-optimised results in the search engine result pages and give way to more quality content on the upper positions. The implementation will be conducted gradually, starting with the most popular keywords and, for now, only within the blog section of the Naver search results.
Considering the fact that 84% of all social media users in Korea are either reading or keeping a blog, this algorithm change is going to have a big impact on the blogging scene and the search engine optimization industry as well, as blogs are an integral part of the natural search results on Naver.
The main goal of the algorithm is to distinguish trustworthy, original content from over-optimised, less credible postings. Trustworthy content is determined by factors such as the number of clicks or the age and activity rate of the blog. For now, Naver only reveals these little hints in order to prevent new black hat activities, which is the reason for introducing this new algorithm in the first place.
Changes are going to affect the rankings of more than 300 million existing blog posts and several tens of thousands new blog post every day. The implementation will happen gradually, starting with popular search terms, such as "good restaurants in …", and is going to be expanded over time.
I know at first hand that these changes are being considered as very severe within the Korean SEO community. Naver will give out guidelines together with the release of the algorithm at the beginning of December on how to adapt to the new rules and changes. Stay tuned and we will keep you updated on the new Naver guidelines and the changes in the Korean search engine market.