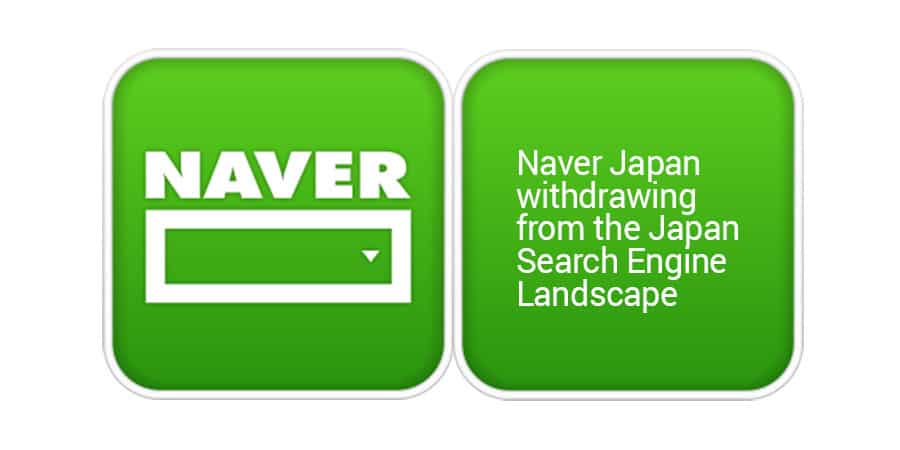 Naver Japan announced on its blog this month that it will shut its search engine and dictionary services down on 18 December.Naver Korea introduced its web portal site and search engine for the first time in April 2001, long before Google was dominant in both the local and international search market.
The Korean search engine did not manage to take off and Naver withdrew from the market in August 2005.
Two years later in 2007, the Korean company re-entered the Japanese search engine market by establishing Naver Japan and made another attempt at the market in July 2009 by introducing a search engine, Naver Japan in July the same year.
However, the newly- established Naver Japan failed to compete with the longer- standing main players in the region, Google Japan and Yahoo!Japan.
After shutting down its search engine, Naver Japan will focus on its more successful products in the market; the content curation platform, Naver Matome, and the fastest- growing instant messaging app LINE, which hit a user base milestone of 300 million last month.
Notably, Naver Matome recently started cooperating closely in search with Yahoo!Japan.
Naver's Japanese search engine will not be missed by many, as its market share is estimated at a measly one digit figure, neither will it have much of an impact on the Japanese SEM. It therefore makes good business sense for Naver to focus on their more successful and profitable products in the region.
This exit is demonstrative of the strength of resident competitors in the Japanese search engine market from portals such as Google and Yahoo. These two websites do not allow for less established search engines to enter the market with any great force.