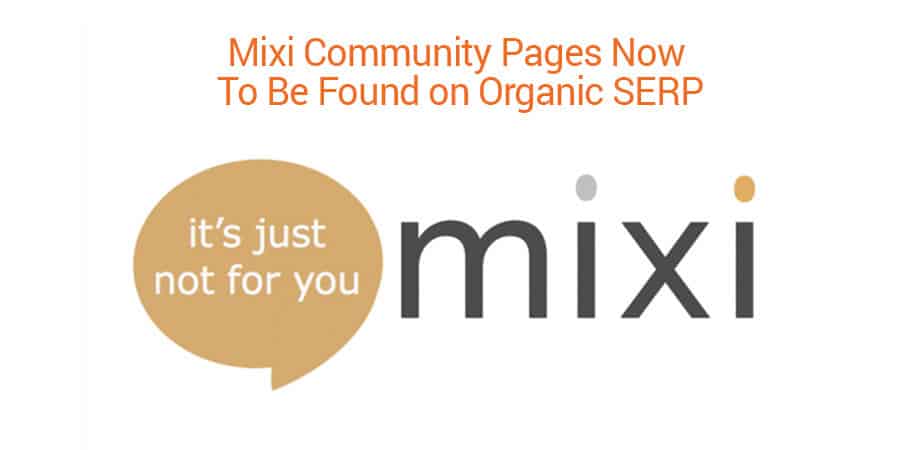 Japan's most popular social network service (SNS) Mixi have announced that they will let search engines index and rank their community pages in the organic SERPS.
As of mid- November, search engine users will be able to browse Mixi community pages related to their search term, should the community page owner allow the page to be displayed publicly, as demonstrated in the screenshot below.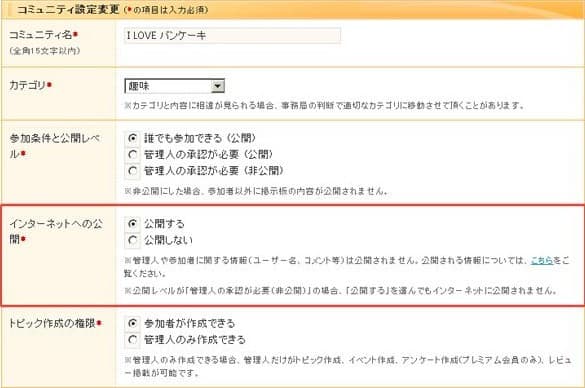 A community page in the search results will then appear with the URL: "mixi.jp/view_community.pl?id=(community page ID)"
The page can potentially rate highly if the community page is credible, established and followed by enough people. Here is an example for a community page in the SERP for the search term 'System Engineer':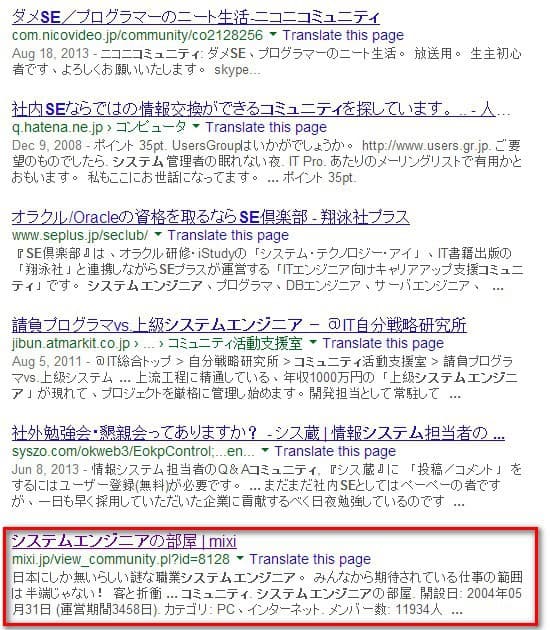 Upon clicking on a community page search result, users can gain access to a limited version of the page, displaying key information such as; group description, date of establishment or titles of the latest postings. Logging into Mixi is required to gain further access to the page selected.
This new development will undoubtedly see the struggling Japanese SNS gain greater exposure on the internet. However, Mixi's key SNS competitor in the region, Facebook, already makes community and group pages accessible through organic SERPS, rendering the implementation obsolete in comparison.
To add, exactly how much value search engines will assign to Mixi community pages, and whether these results will then rank highly enough to generate organic traffic remains to be seen in the coming months following Mixi's update.