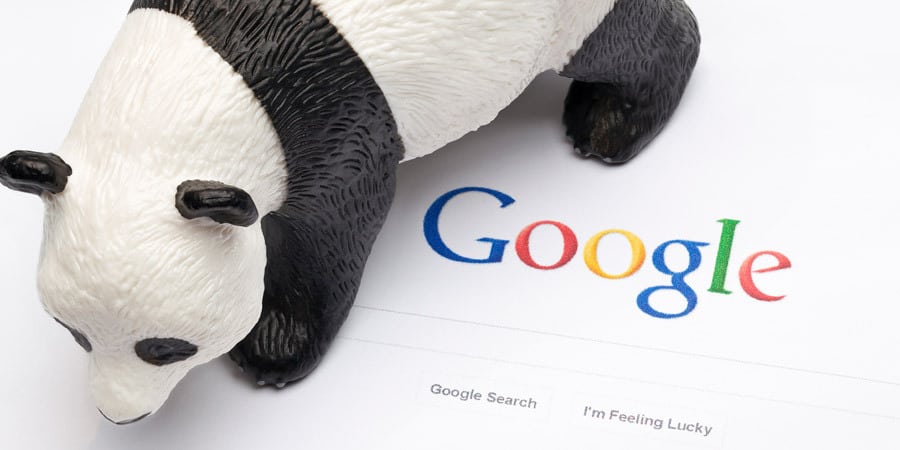 In July this year, Google Japan started to implement the Panda algorithm update for Japanese search results. The Panda updated was implemented for English and some other languages at the beginning of 2011 already and it took almost 18 months until this update came into effect for Japan.
This time, however, it seems that Google did not wait that long for the next update on the ongoing fight against bad quality content in the SERPs. Very recently, Google Japan posted on its official Google Webmaster Central Blog saying that this update is another step forward in Google's continuous efforts in providing unique content and better user experience.
Japanese users complained that sites with good content were pushed down by low-quality sites, which only consist of content copied from other sources. The latest update represents Google's answer to these complaints.
After the last update in July affected around 4% of all search results in Japanese, this time it will influence around 5% of all results, which should have a considerable impact on the Japanese SEO landscape.
However, Google also emphasises that affiliate sites with little or no original and compelling content, or duplicate content sites violating Webmaster Guidelines are not directly affected by this update.
These kinds of issues are already long known violations of Google's Webmaster Guidelines and had therefore been coped with way before this latest update.