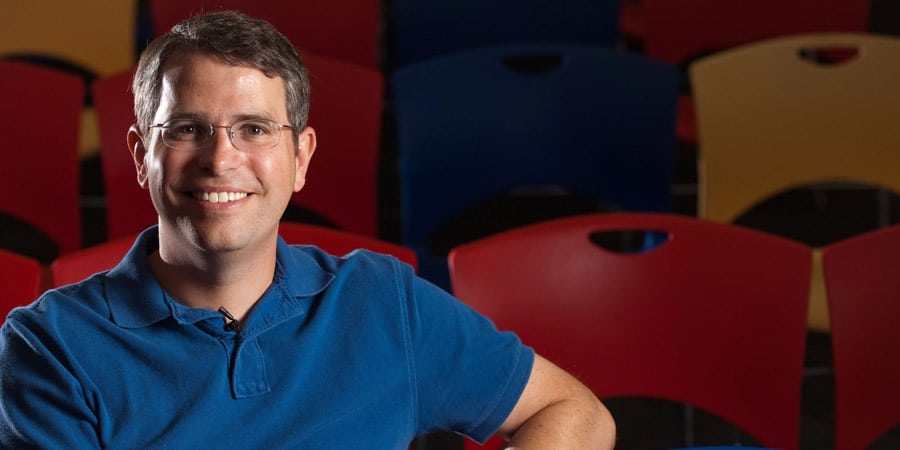 On April 7, 2014, Matt Cutts, Head of Google Websap Team, announced that Google Japan has taken action on seven link networks in Japan in the past couple months.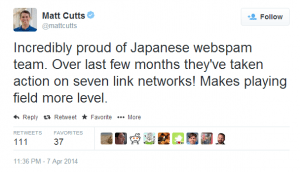 After penalizing major blog networks in the English markets, such as MyBlogGuest or Post Joint, which had a major impact on the English SEO markets, Google also seems to aggressively take action on local link networks in Asia now.
It seems that the most recent manual actions didn't take place on a single day but had taken place over the past few months. Therefore, networks and penalized websites must have seen the impact on the SERPs for quite some time already.
As usual, Matt Cutts doesn't mention the specific names of the link networks and it is more than likely that the efforts on bringing down link networks only just started. We will observe this closely and update on any news from Google or specific names of potentially affected networks.