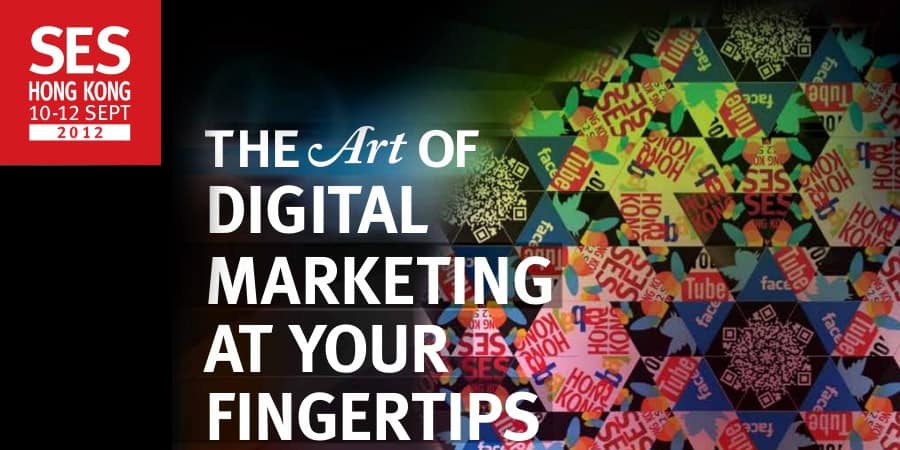 The Egg's Richard Mabey spoke at SES Hong Kong today on the topic of keyword research. In the presentation, Richard shared a number of tools useful when doing keyword research, especially for tricky markets like China. As promised, we've included links to all tools referenced:
Baidu Competitor Discovery
Quick and easy homemade tool, created by staff of SearchBlog.Asia and Dragon Metrics, allows you to enter in a list of up to 25 keywords and will return the top 20 Baidu competitors for these terms.
Once you know who your competitors are for an individual keyword, run their domains through this tool to see which other keywords they're ranking well for. (Chinese-only interface)
Baidu Ad Checker
Another homemade tool, checks the number of paid ads, Baidu Open, and Baidu property listings vs. the number of spots available for organic results on Baidu page 1 for a given keyword. Great for understanding which keywords are best targeted using PPC and which are best targeted with SEO.
Great tool for long tail keyword discovery, HitTail works by keeping track of keywords you're receiving organic traffic from and generating keyword suggestions of similar terms based on this list.
Very useful software download for Baidu campaigns. Allows you to check Baidu keyword search volumes, CPC estimates, rank checking and more. (Chinese-only website and software interface)
Quickly checks a list of URL's for indexation on Baidu. (Chinese-only interface)
What tools do you use when conducting keyword research?