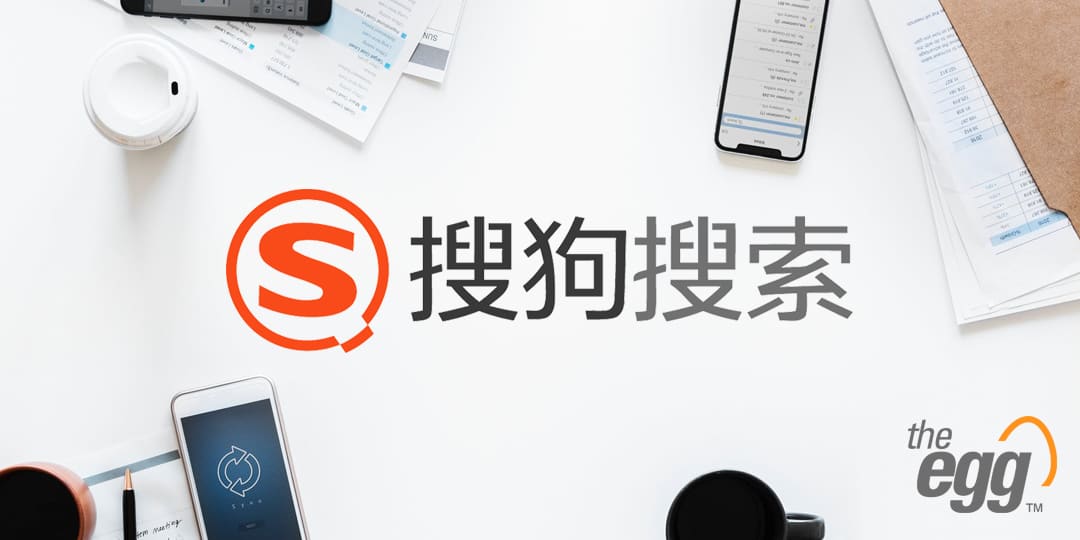 While Baidu is China's dominant search engine, there are other search engine players in China that also drive substantial organic traffic, and Sogou is one of them. While Sogou has a relatively small market share compared to Baidu, it still boasts a significant userbase and has distinct advantages.
One such advantage is that Sogou is the only search engine that is allowed to crawl public messages on Tencent's WeChat platform. This is huge for understanding your audience and how and what they search.
Here, we discuss setting up Sogou Webmaster Tools, so that you can optimize on the search engine, analyze the results, and reap the benefits of Sogou audience targeting and data.
Sogou Webmaster Tools
Just like the webmaster tools provided by Baidu and 360 Search, Sogou Webmaster Tools is also a free service that allows us to check the indexing and optimization status of our websites on the search engine.
There are two parts to setting up Sogou Webmaster Tools: 1) register account and 2) verify website.
Setting up Sogou Webmaster Tools Part 1: Register Account
You can register for Sogou Webmaster Tools by email or mobile phone number. We will demonstrate the process of email registration. Get started here.
Step 1: Enter the email address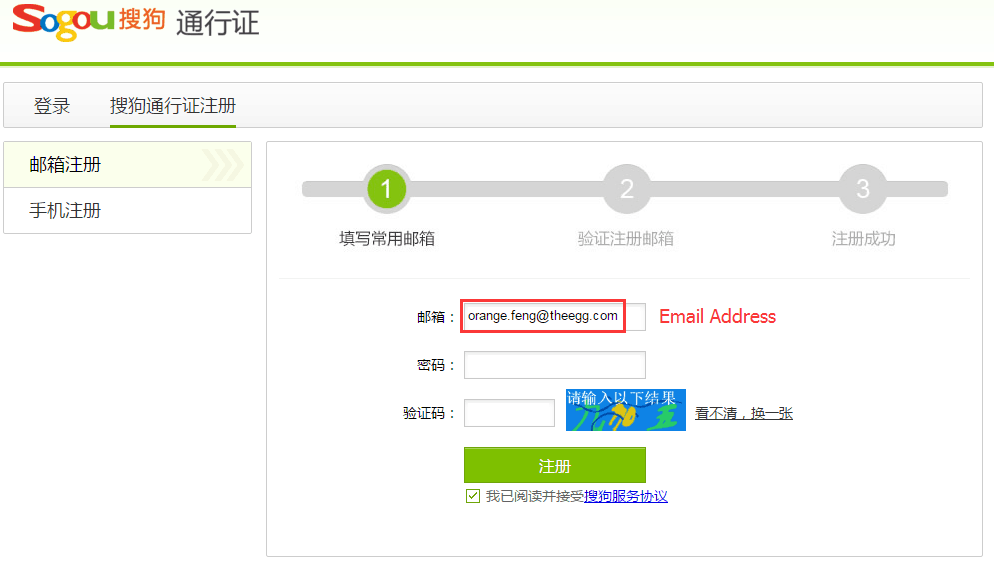 Step 2: Enter the desired password
Password rules:
Passwords must be 6-16 characters in length.
Use numbers, uppercase and lowercase letters, and symbols.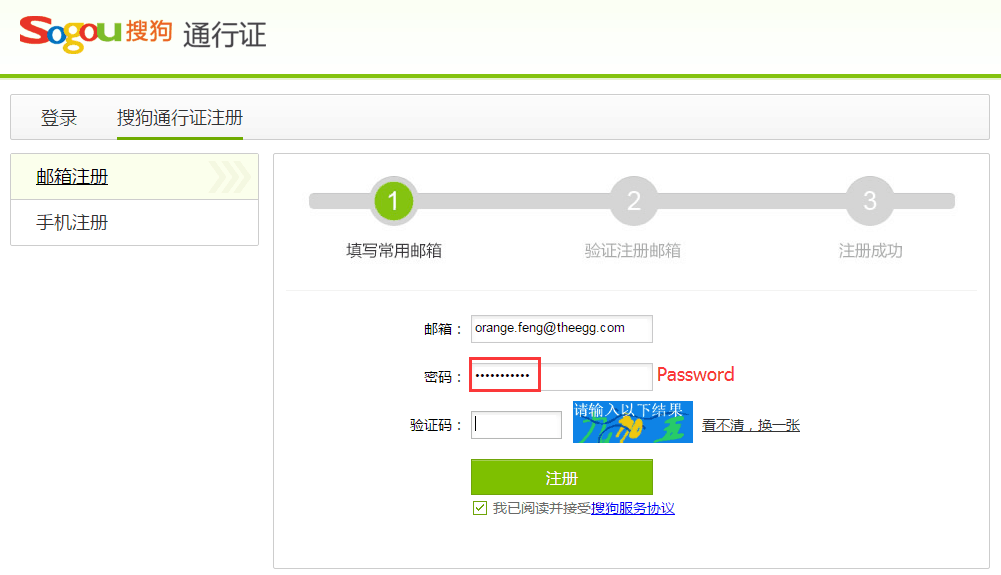 Step 3 : Enter the verification code
Enter the required verification code to prove you're not a robot!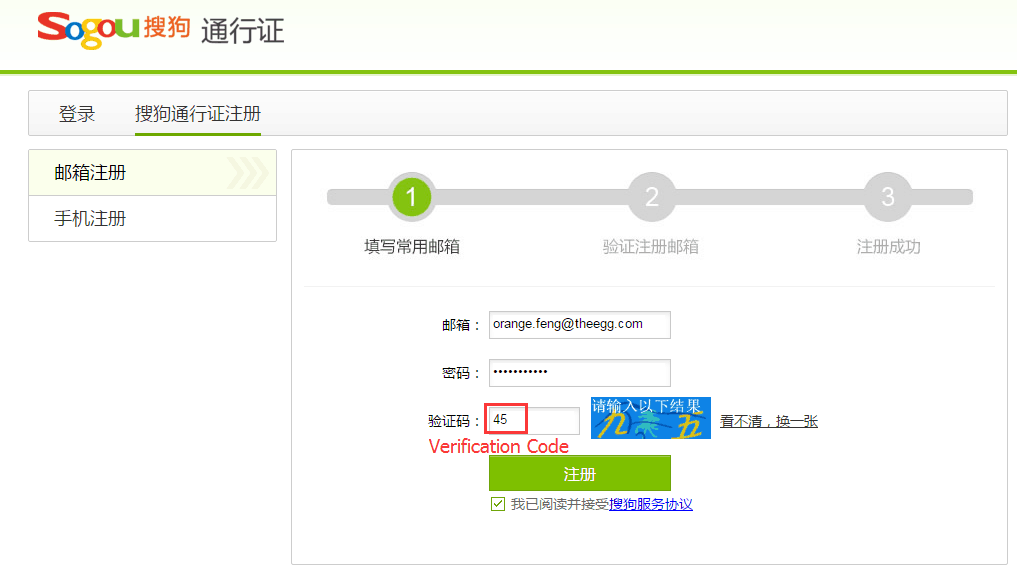 Step 4: Verify the email address
You will receive a verification email from Sogou. Click the link in the message to verify the email address within two days.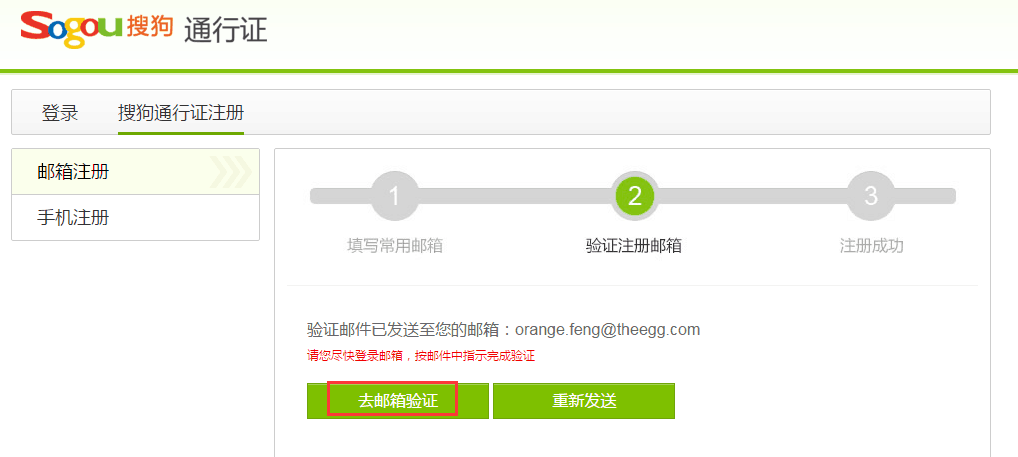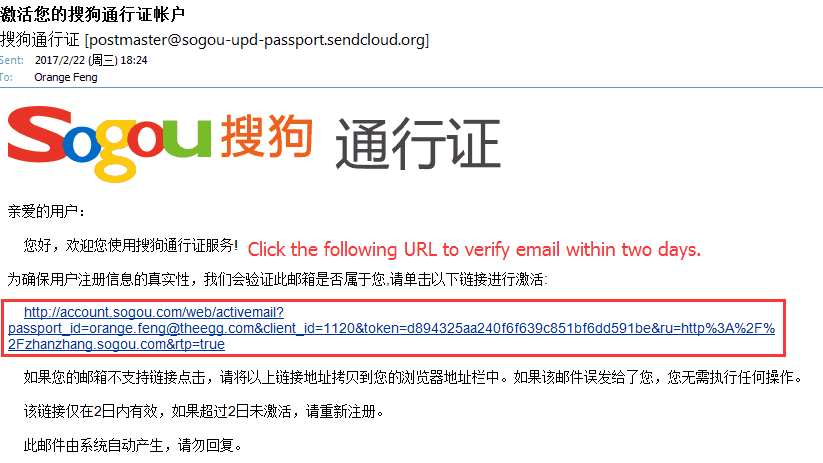 After you click the verification link, you will see a registration success page.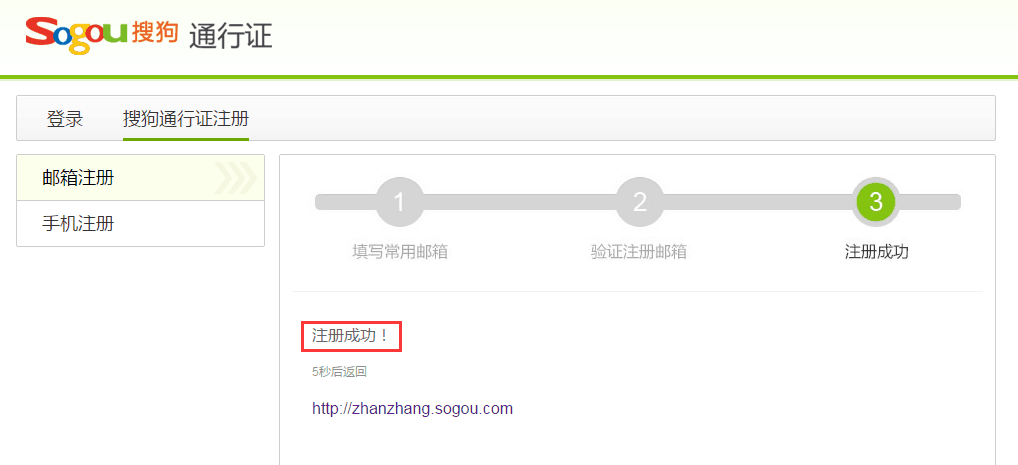 Setting up Sogou Webmaster Tools Part 2: Verify Website
You'll need to verify your website to use Sogou Webmaster Tools. Get started here.
Step 1: Log in to Sogou Webmaster Tools
Enter your email, password, and the verification code (to prove you're not a robot!).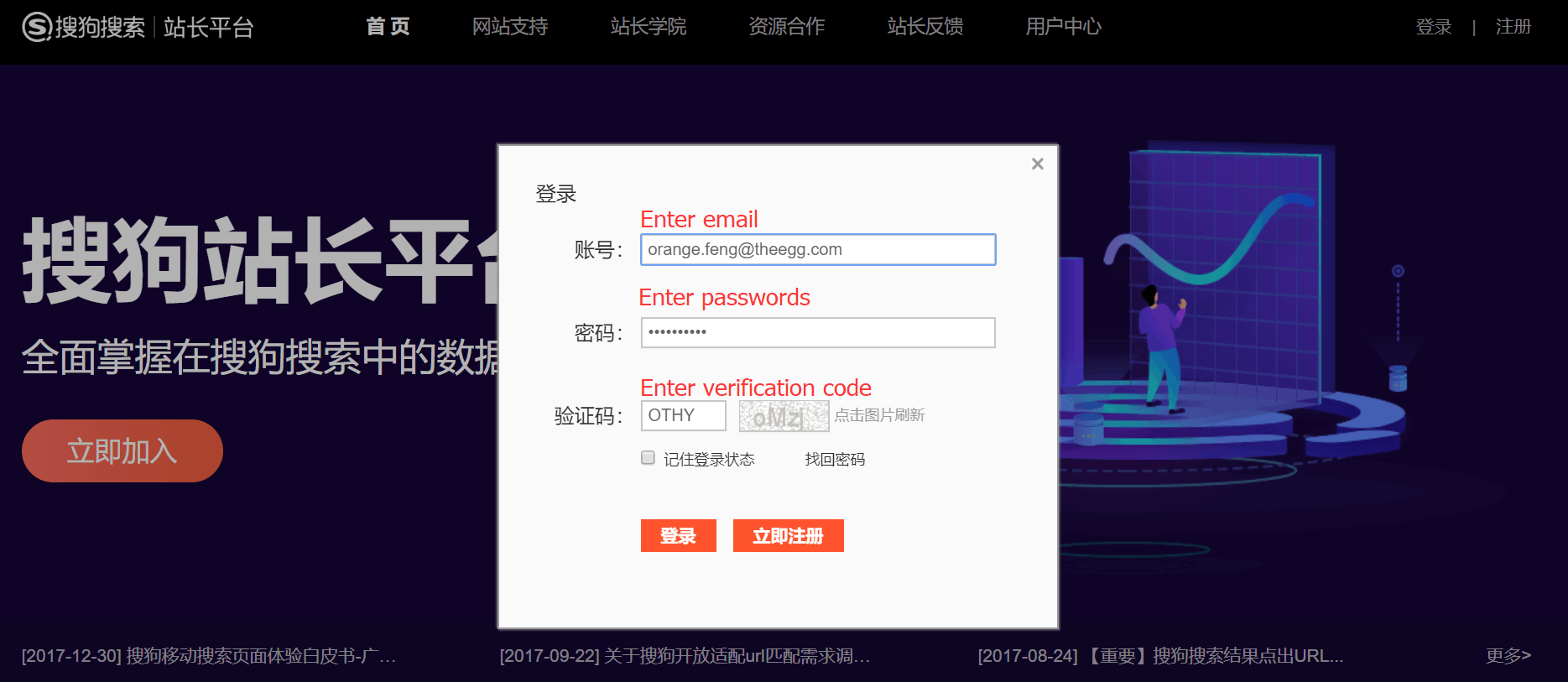 Step 2: Add your site
Here's where you can add your site.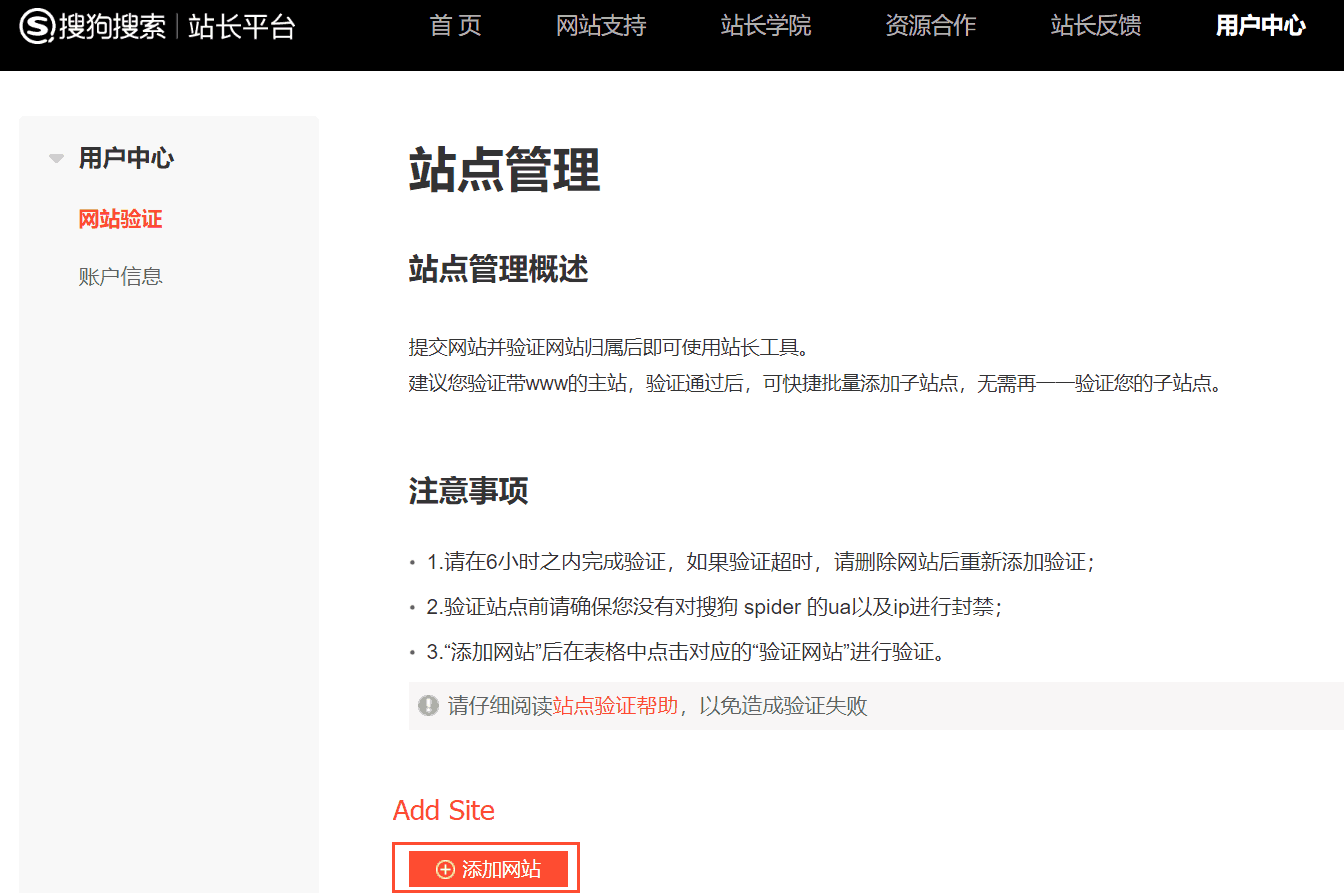 Step 3: Enter your site URL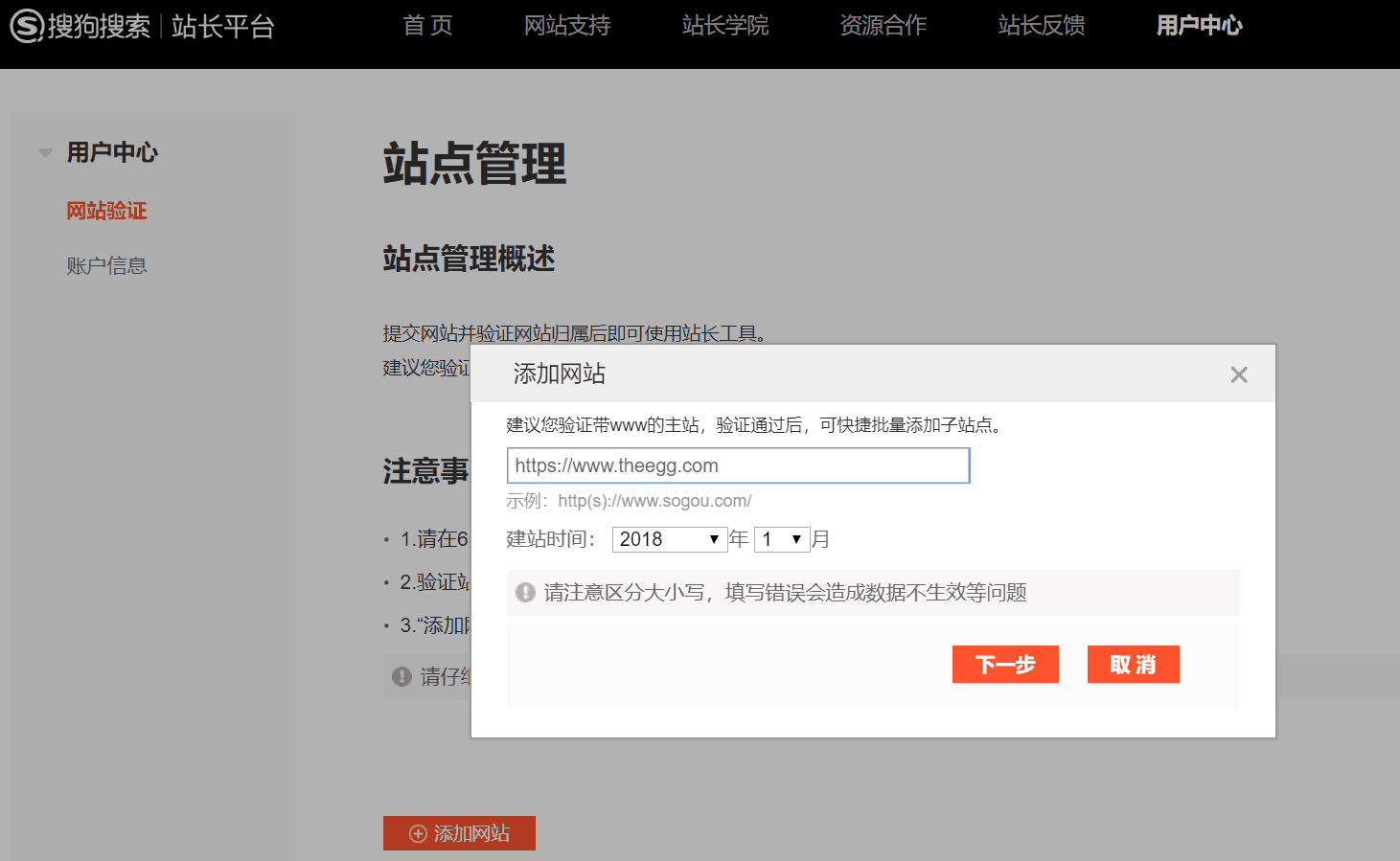 Step 4: Verify your website
There are two ways to verify the website: file verification and HTML tag verification. We'll discuss both below.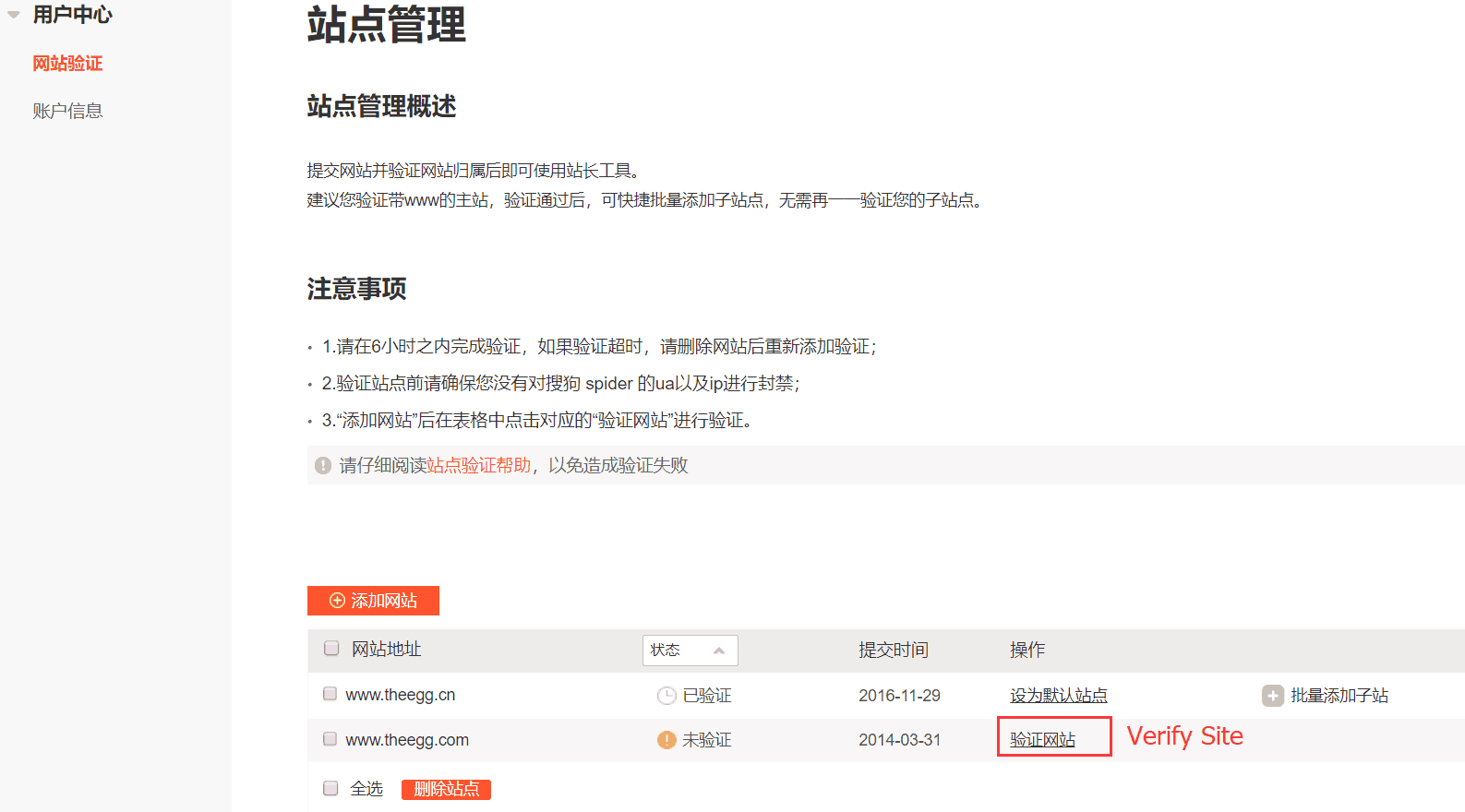 File Verification
Download the verification file and place this file in the web root directory within 6 hours.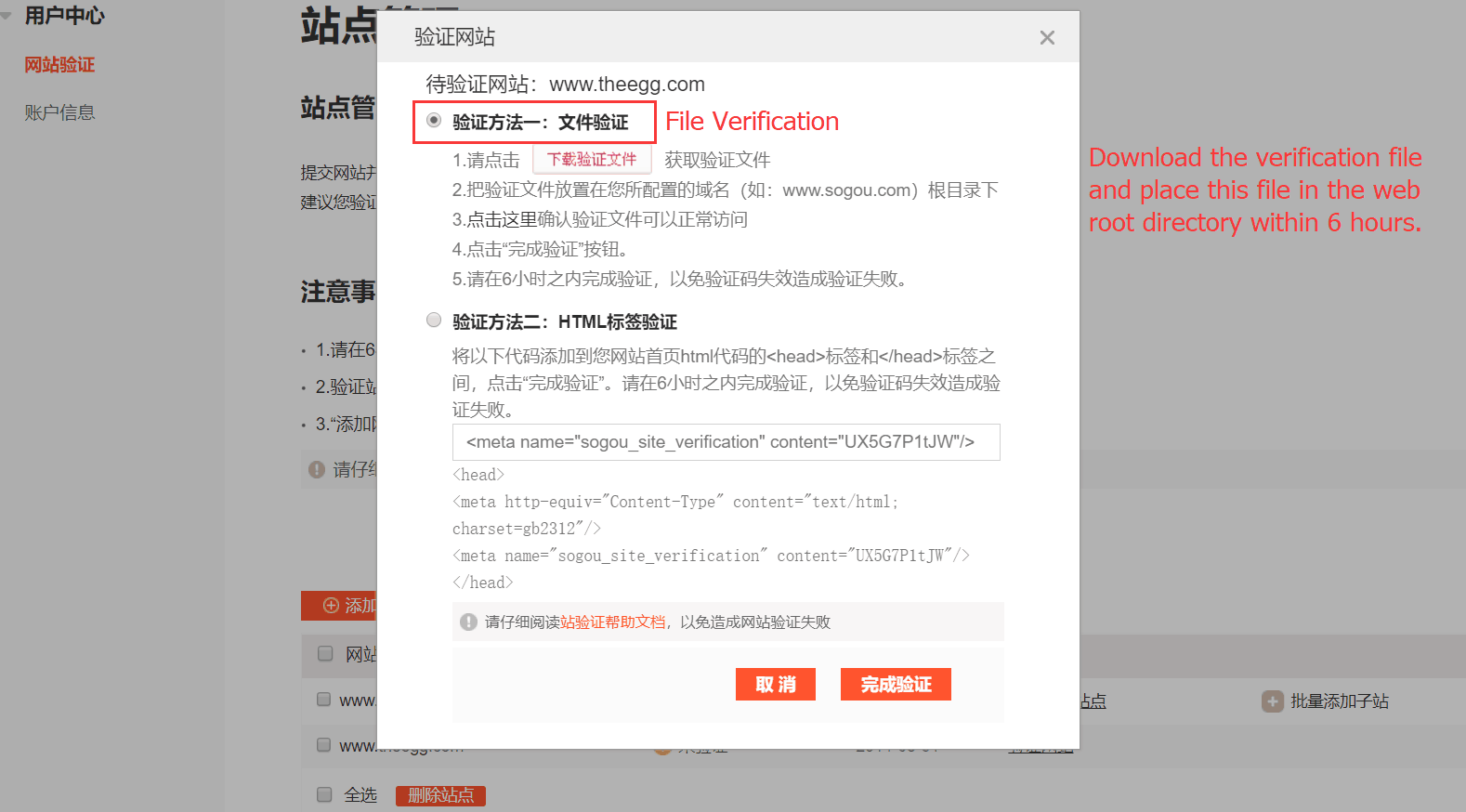 HTML Tag Verification
Add the code to your site's homepage HTML code between the <head> tag and the </ head> tag within 6 hours.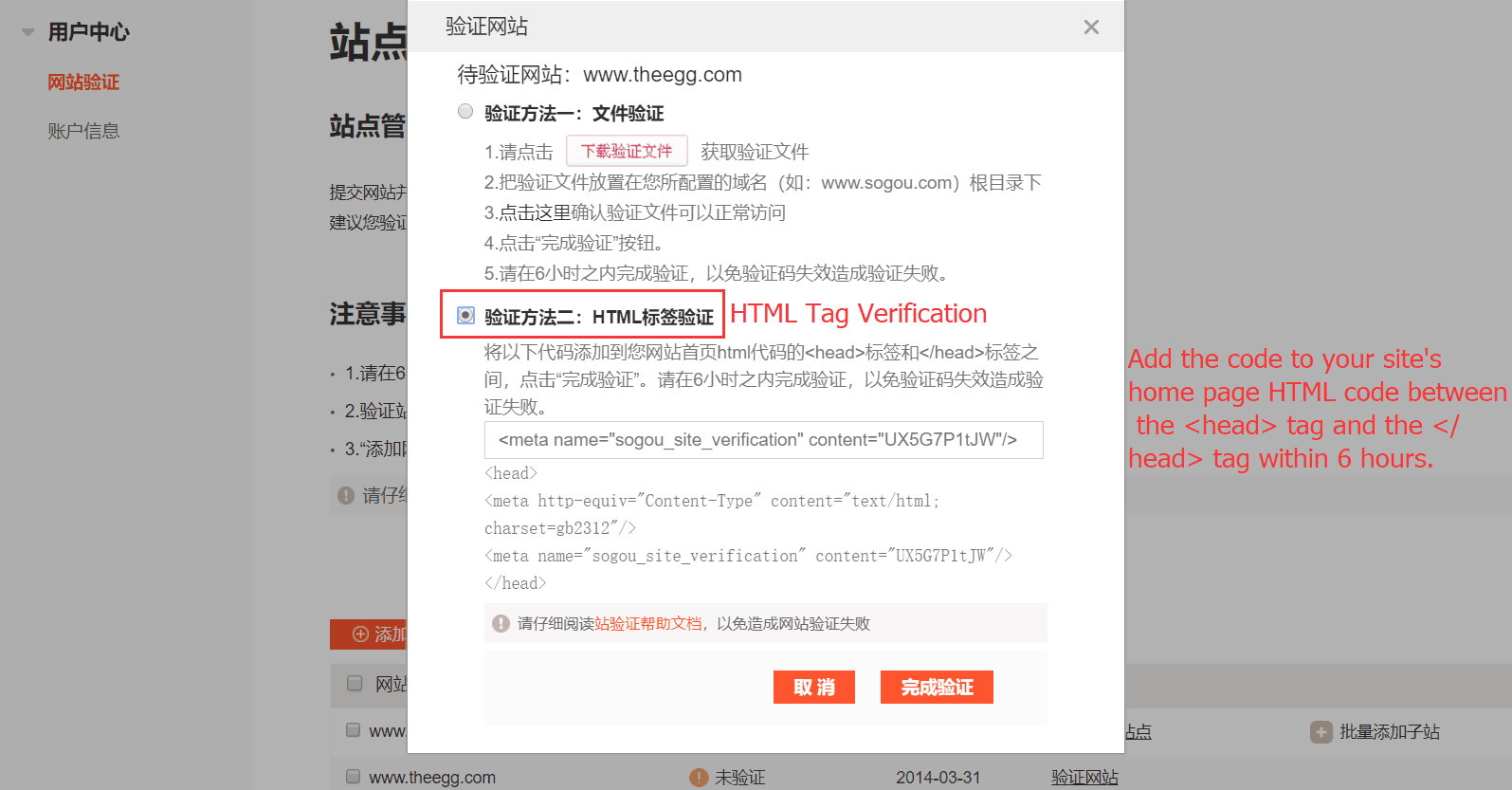 Step 5: Finish verification
After you've entered all of the verification details, you must click Finish Verification.
If there was an error in the verification fields, you will receive a notification to correct.
After you set up Sogou Webmaster Tools, you can start leveraging Sogou's useful data and analytics to better reach your target audience.
Need help optimizing your site for Sogou and using Sogou Webmaster Tools?