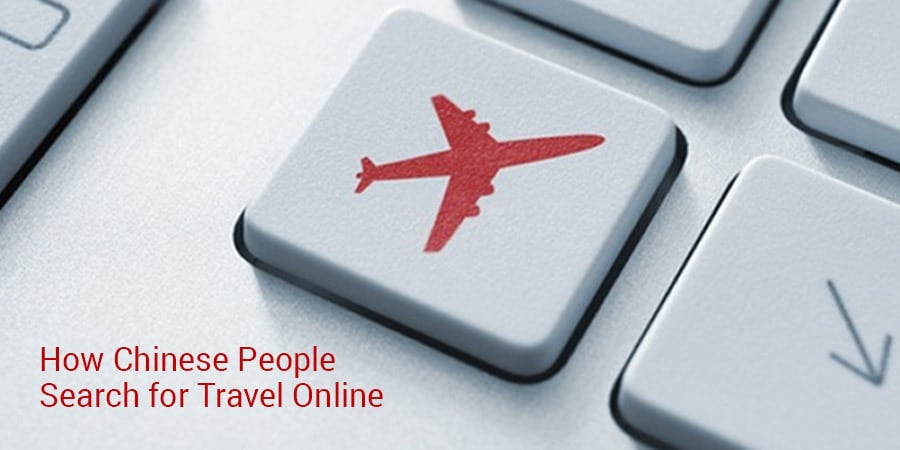 Early in January 2014, Baidu Data Center released a report to reveal the online travel search behavior in China based on the query data that Baidu held for 2013. There are some very interesting insights in this report and I would like to share some of them with you.
Travel related purchase decision takes time
As shown from the research of Baidu Data Center, a travel related purchase decision is not made in a short time. That takes average 24.7 days for travel related purchase decision to be made, and made by average 34 searches in average.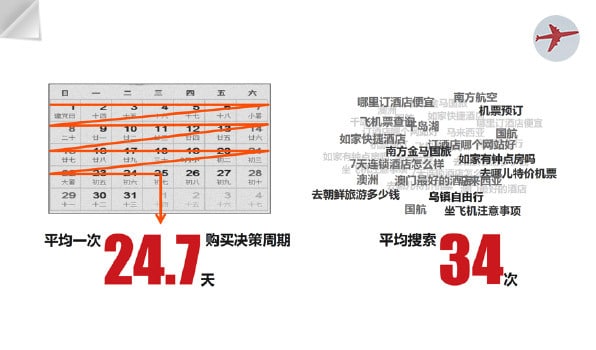 Chinese holidays make a big impact on travel searches
It's not surprising to see how Chinese holidays have an impact on travel related searches. In 2013, the travel related searches peaked on National Day. We can see some other search spurts on Tomb-Sweeping Day and Labour Day.
In this report, it also reveals an interesting fact about desktop and mobile search. The travel related search on desktop peaked a day before the public holiday, and the searches that happened on mobile peaked on the day of public holiday.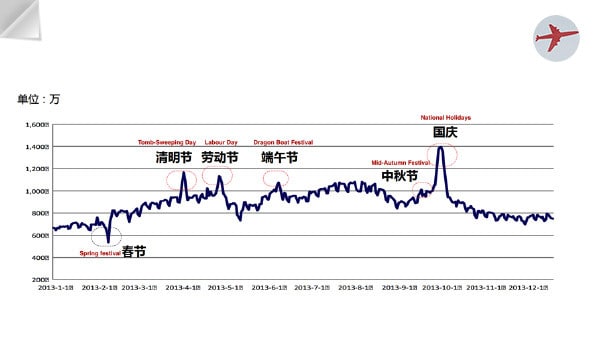 People search for travel on working days
It's quite interesting that most travel related searches do not happen on weekends and Friday. Most searches occur from 11:00am to 12:00am, 14:00pm to 17:00pm and in the evening from 21:00pm to 24:00pm.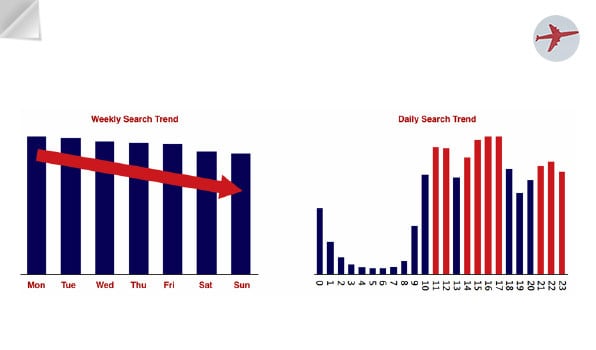 Besides, we are seeing the searches for outbound travel has gradually increased over the past three year. As in 2013, 30% of travel searches in Baidu were related to travel outside China, and this number is still increasing.