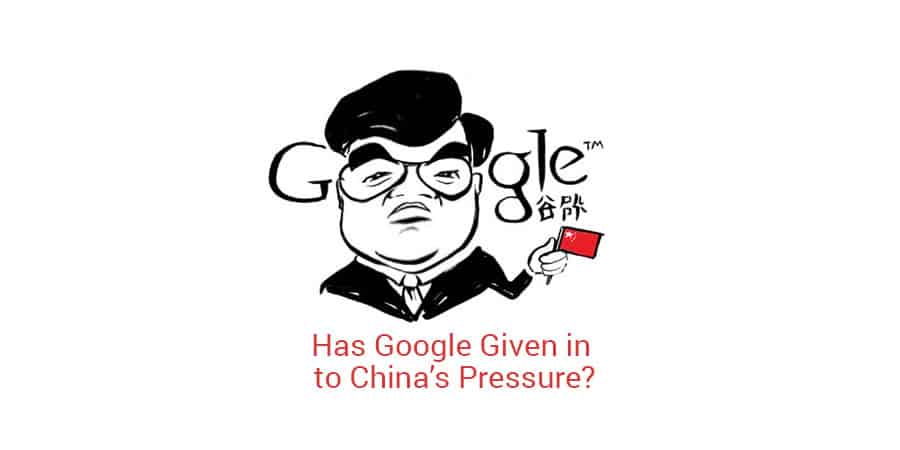 Regular Google users in China may have noticed a subtle change during their searches. The long battle between Google.cn and the Chinese authorities could finally be over. As reported in great detail by GreatFire.org, the connectivity message that appears when a user searches for a potentially censored keyword now no longer appears, and has done so since early December.
As explained in the original report, Google and The Great Firewall had a rather long history with going back and forth on dealing with this particular piece of technology. Every time Google switched the location of the file, The Great Firewall was quick to react in blocking it until the script was finally embedded into the HTML, meaning that the only way to prevent the message was by blocking Google entirely.
According to The Guardian, Google's move to drop the message is a signal that they have quietly conceded defeat in its fight to provide users with full, uncensored results. The source that they spoke to in China described continuing with the message was "counterproductive", and that a spokesperson from the search engine confirmed the removal of the notification, but refused to provide further comment due to the sensitive nature of the topic.
Exactly what it means is still open for debate. It's fair to say that only Google will really have the answer. The likelihood of them sharing that with the wider world, however, is likely to remain slim. For the rest of us, we'll focus on using Baidu.