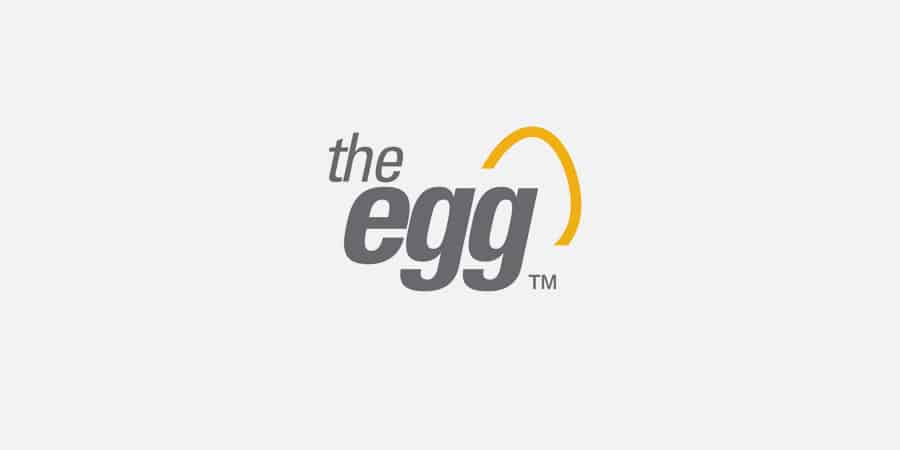 People who are familiar with search engines know that the keywords to be used for search engines can be a mixture of Chinese, English, and numbers, and can also be one or more words, phrases, short words and sentences, but cannot be mere punctuations.
Eason Chan, who is the famous music artist in Hong Kong, recently produced a new eye-popping album called "?" – a seemingly simple punctuation which summarizes the life of the rich and unspeakable artistic conceptions. The name of the album, however, may well change punctuation searches in search engines.
"To my first reaction, the album name frustrates mp3 search engine so much." said Wang xiaochuan, the CEO of Sogou. In fact, it can be imagined that most of the Eason Chan's fans and mp3 enthusiasts will directly type "?" to search for the album in the search bar rather than search ing through detailed information.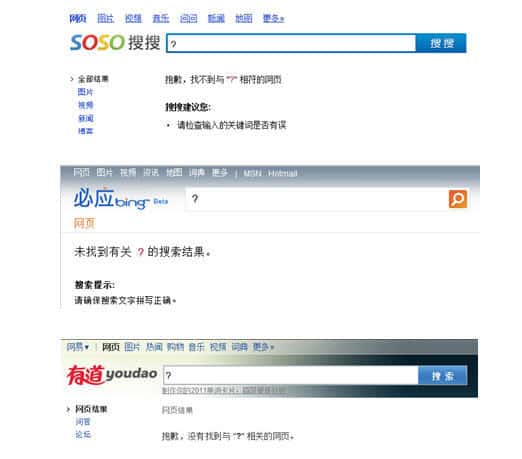 So far, Soso, Bing and Youdao will not return any result for "?". On the contrary, when you search "?" in Baidu, Sogou (regardless of system default Home or mp3 search), the search results will display related information of Eason Chan's album.
The only result of "?" in Baidu Web Search is for Eason Chan's new album:

3 related results to the "?" for Eason Chan's new album in Sogou web search: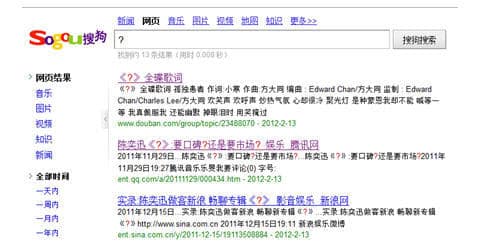 This is the influence of the brand character (instant hot events). Though according to common sense, people who search for "?" or other punctuations for other reasons may be much more than the ones who search specifically for Eason Chan's "?" album.
However, as these users are too scattered, search engines will not attach importance to such searches and may ignore them due to search rules.

The only result of "。"(full stop) in Baidu Web Search is Baidu Baike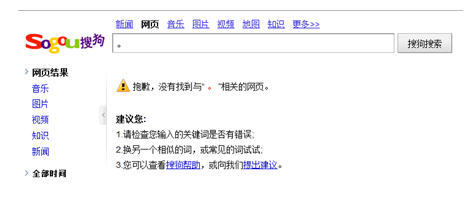 But for Eason Chan's new album, it's important to realize that he has a lot of fans in the Asia-Pacific. If there are no results in other search engines while Baidu and Sohu can provide them – one aspect wanes, the other waxes – it will create a great deal of comparative advantage and cause a positive brand impact. What's more, more people may be attracted to choose them as their own priority search engine.
This case seems to be an isolated incident. In fact, it is very typical. The current development of the search engines is heavily influenced by hot social events and fashion trends. Search engines are increasingly concerned about the star (brand), the development of hot events, especially for an instant impact with a huge hot figure.
Search engines should become more and more flexible and even change their rules of the game, adjusting the overall configuration of their systems and upgrading their technology.