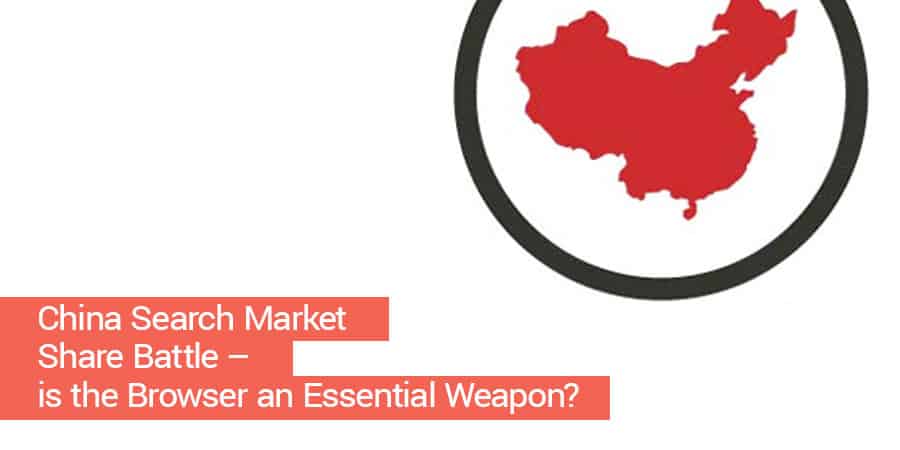 At present, the major search engines in China are Baidu, Google CN, Soso, and Sogou. Baidu has the highest market share which is about 63% greater than its closest competitor, Google CN.

For the past 2 years Baidu consistently captured more than 70% of the market and continues to grow. In contrast, ever since Google announced its withdrawal from China in 2010, its market share continued to drop.
Soso and Sogou have a very small market share but we can see they have had steady growth. Sogou's market share has momentum and grown to 2.9% while Soso's grew at a slower pace to 1.5%.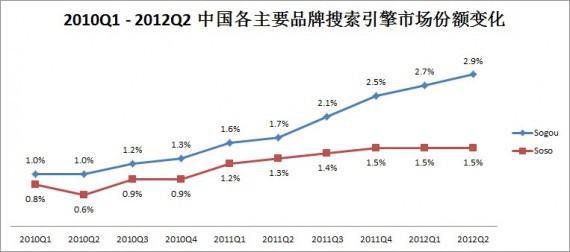 From the point of view of search market share, no competitor can seem to move Baidu from its solid top position. Can competitors enhance their influence on the market through other means? One method might be to develop and enhance their own browsers.
Google has their Chrome browser and in the hope to gain a foothold in this battle Sogou has developed Sogou Browser. Tencent's Soso has been paired with the company's own Tencent Traveler (TT) browser. Let's have a brief look at the search tools offered by these three browsers: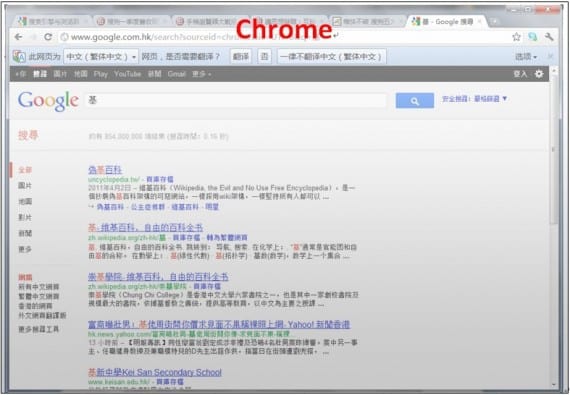 Chrome doesn't have a search box but visitors can enter a search query directly in the address bar then initiate a Google search.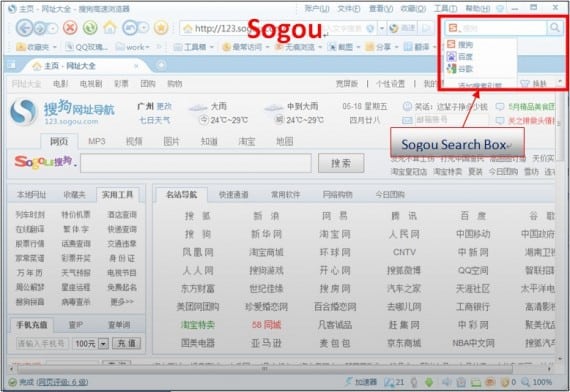 Sogou Brower has a search box in the upper right corner. Its default search engine is Sogou but allows users to change to Baidu, Google or even add a new search engine. Although this provides more options to the user, it might represent a lack of confidence in their own search engine's capabilities.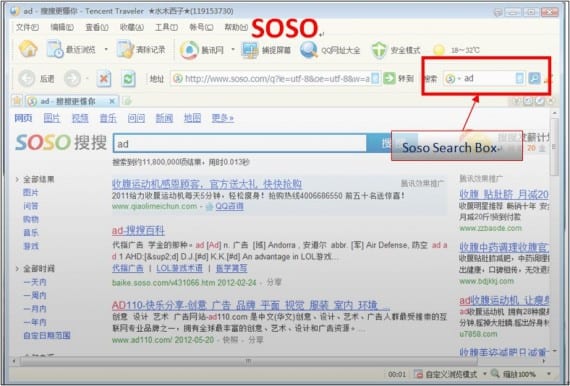 TT also has a search box in the upper right but unsurprisingly only allows the use of Soso's search engine.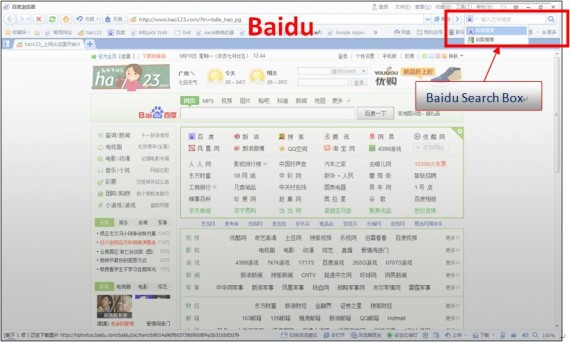 Baidu does have its own browser but it was the last to release among these 4 browsers. Users can also set Google as the default search engine. It means in Baidu's opinion Google is the only one who has enough power to compete with them on market share.
Being the dominant search engine in China and with profits much higher than other competitors, it implies Baidu hadn't previously had the urgency to promote its browser. In contrast, Baidu's competitors all invested in developing their own browsers much earlier in an attempt to gain market share.
In terms of browser market share, at present IE still dominates. IE6 holds 25.49%, followed by Qihoo 360 at 20.76% then IE7 and IE8. Although Sogou Browser and TT still have smaller market shares, their efforts in trying to grow are evident.
Sogou has taken great efforts in increasing the availability of browser, but in the search engine field, they still need to strengthen further.  As for TT, Tencent already has a large number of loyal users and if it continues to invest in improving TT and Soso, they have the potential to further increase their market share.
Recently Qihoo 360 publish its own search engine – 360 search engine.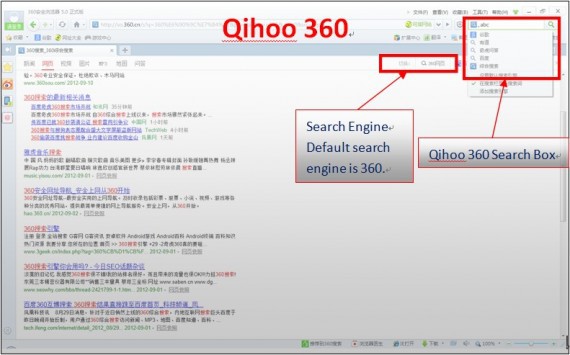 According to all points mentioned, no competitor seems capable of challenging Baidu's dominant position in the short term. Even though Google has left the China market, its previous influence remains and it should not be underestimated.
With the newer local search engines, Sogou and Soso, they should continue to invest in improving their service to gain more users. On the other hand, now Qihoo 360 has its own search engine and its market share growing rapidly, and it was recently involved in a collision with Baidu – more on that in an upcoming post.
Are browsers the key to increasing search market share? Let's continue to keep an eye on it.