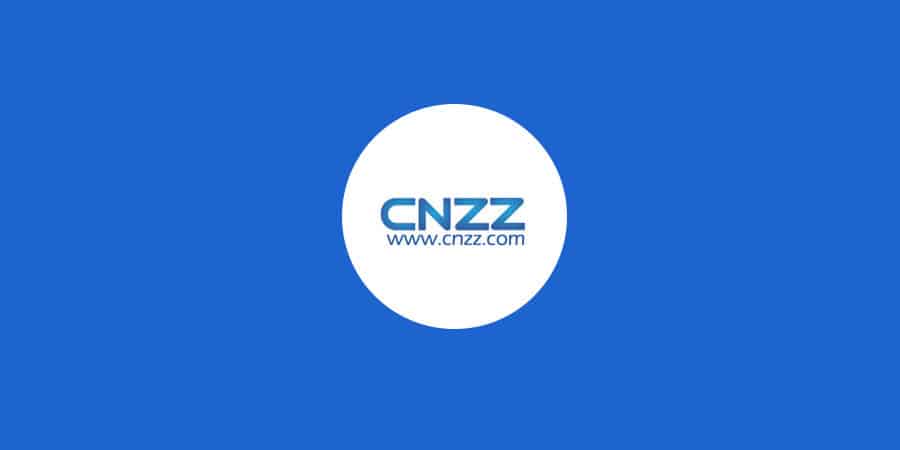 On May 4th, Alibaba acquired China Web Analytics provider CNZZ, a fast growing web analytics tool provider based in China. Considering Google bought Urchin in 2005 and Baidu launched its own web analytics tool called Baidu Tongji in 2007, it's not a surprise for Alibaba to do so.
Although Alibaba's Taobao has Quantum Statistics (量子统计) adopted by all Taobao shop owners to optimize their sites, it doesn't know much when it is out of Taobao territory.CNZZ, on the contrary, is very strong in the small independent website world.
It has been offering free web analytics tools to many small webmasters owned by individuals since its founding and slowly certain sites grew big while still using it; including hoopchina.com, admin5.com and Verycd.com. According to W3Techs, CNZZ is used by 4.3% of all the websites whose traffic analysis tool they know, which is 2.7% of all websites.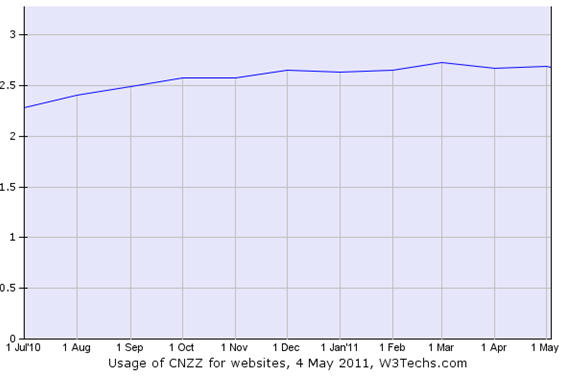 The real beauty that Alibaba perceives in CNZZ is its huge number users of independent webmasters, as CNZZ claims that 3.06 million websites are using its analytics and it is monitoring 5 billion page views daily.
In the affiliate marketing field, Alibaba's Alimama is behind Baidu Union and Google Adsense. One important reason is it doesn't have the same unified web analytics tool for all the websites that its content network includes, as its competitors do. Hence it cannot provide a clear and convincing user behavior report when advertisers have doubts about the small websites where their ads will be placed.
By taking over CNZZ and recruiting the small independent webmasters into the network, Alimama will be in a much better position when dealing with online advertisers.
In addition, many small and medium eCommerce sites, especially those Groupon clones, are using the CNZZ tool too. With CNZZ under its umbrella, Alibaba can access online shoppers' behaviors not only in Taobao, but also non -Taobao eCommerce platforms.
If you notice that Alibaba's eCommerce search engine Etao started to index non-Taobao eCommerce sites recently, it's not difficult to understand Jack Ma's strategic movement by acquiring CNZZ – that is to use the statistics to optimize its Etao algorithm and fit into online shoppers needs better.
If Baidu has seen the threats in the areas of affiliate marketing and eCommerce search, actions will be taken soon.