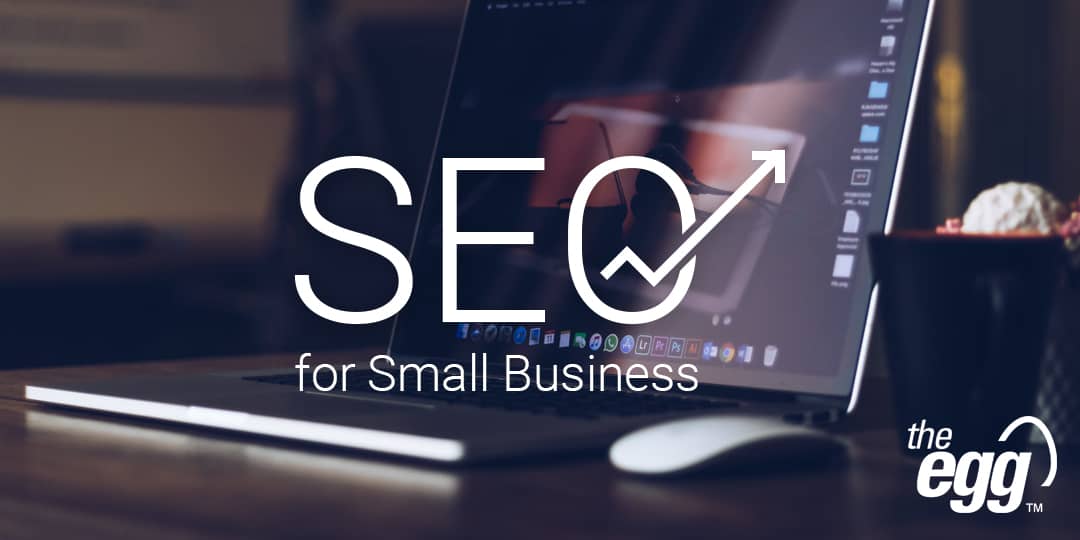 SEO requires significant resources and efforts for a small business to be successful in a highly competitive industry. Adequate budgeting, creating content, and acquiring backlinks—these SEO basics may seem overwhelming for small businesses.
Today, let's look at how a small business can start SEO with a limited budget and achieve results to grow online by creating content with a co-contributor, joining events to acquire backlinks, and using an SEO software tool.
SEO for Small Business: Create content with a co-contributor
Writing contenting is probably the most time-consuming part of SEO. You must research, write, and edit your content before publishing. A good way to decrease the time spent on this work is to get a co-contributor.
This could be another business that is relevant to your industry. Think of the units that are in the vertical chain of your business environment. For example, if you sell cold-pressed juice, work with your veggies supplier to write an article about organic ingredients.
Not only will this promote your products, it will also boost the reputation of your supplier, who is likely more knowledgeable about and authoritative in organic vegetables. In turn, this boosts your reputation as well.
This partnering will make more efficient the process of creating content and provide benefits for both parties with less resources invested.
SEO for Small Business: Join events and get backlinks
Getting backlinks for small businesses can be extremely difficult if outreach is done only online, because small business websites usually don't have high authority, and small businesses haven't yet built a strong reputation in the market.
Therefore, small businesses could try outreach the old-fashioned way—in person!
Join some industry events, and do what a blogger or reporter would do. Visit different booths and people, and take pictures of other business' products. Post them on your website news section.
And more importantly, tell the business owners that you are going to publish about their company and give them the links—this will encourage them to also link back to your website.
In this way, not only will you get a chance to build relationships with other businesses, you can also indirectly increase backlinks to your website.
SEO for Small Business: Use an SEO tool
Small businesses likely will not have an SEO specialist on their team, or they might only have 1 person for digital marketing. Labor is expensive—hence, you may wish to get some help from a cheaper option: software.
An SEO software tool is helpful if you want to do SEO with a low budget—do note, however, that the results won't be as significant as if you'd hired an agency.
Most SEO tools start from a relatively cheap price, and they can provide certain automated functions, such as a keyword planner to place ads and check search volume or a simple site audit by which you can follow the instructions and recommendations to fix basic SEO issues.
Issues outside of basic SEO will likely still need to be addressed by a specialist with technical SEO knowledge, but at least the tools give you a starting point.
Need help getting started with SEO for your small business?