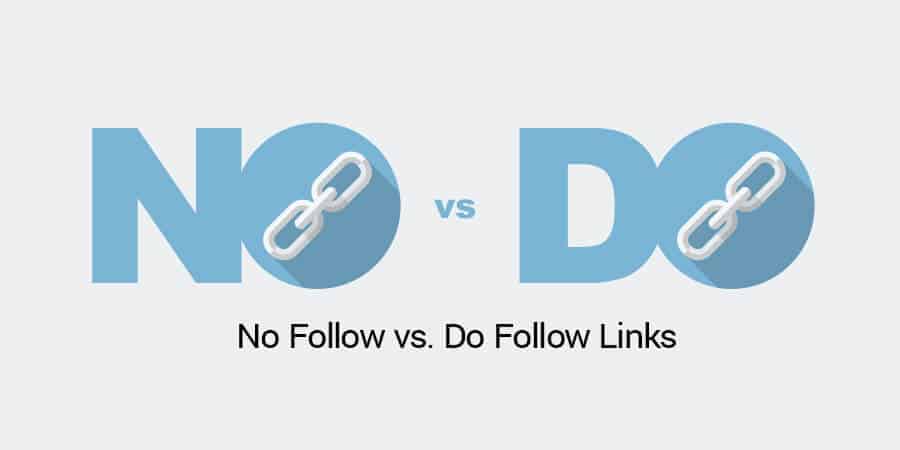 The general consensus in the SEO industry is that link building should only ever be done from 'do follow' sites. There is solid logic behind this thinking, and it makes sense that you would want to spend time building links from sites that allow spiders to follow. Google even has its own answer on the subject.Having said that, should you become very picky with your link building partner sites? Many SEO professionals will encourage you to focus on gaining as many 'do follow' links as possible, whilst avoiding the 'no follow' kind. It makes sense that if you're going to chase a link, that you chase one that is going to benefit you the most.
From my personal experience, however, I would like to share something that somewhat goes against this thinking.
Background
In one of my previous jobs, I was responsible for the SEO performance for the site. Being a publisher, it was easy to have a lot of fresh, good, unique content. The editorial team would take care of this in their own jobs.
With all the content we had, the best way for us to build links was to share it all with partners. At the same time, we were able to build links back to our selected landing pages. We didn't have many partners, as there is always a fear of just duplicating our content in multiple portals. So we went with quality over quantity, and had our content displayed on one of the largest portals in the Asia region.
The portal in question has an SEOMoz root domain authority of 100 and is a top 10 site on Alexa. It also has a Google PageRank of 7, but all of the external links were 'no follow' types. With the amount of traffic the partnership could bring us, it made sense to continue partnering with them, even if the links were not the right type.
Results
Over the course of a year, we shared roughly 5 articles a week with our big portal partner. There were plenty of links back to our site, meaning we had built up a gigantic source of high quality, highly controlled links. The results were very positive.
Not only were we benefiting from traffic referrals, but our SEO traffic had steadily increased during that time. Comparing year on year figures, we had almost doubled our weekly organic search traffic to roughly 25,000 visits.
Conclusion
While it's true that we had partnered with other websites, these were not on a regular basis and with fewer pieces each week. They were certainly nowhere near as influential as our main partner, even though they allowed 'do follow' links. For me, this little example demonstrates that 'no follow' links do carry some weight, and obviously it helps if the source is a highly credible website.
So, my advice for anyone who is carrying out link building is that you shouldn't be too picky. Whilst it's important to get 'do follow' links to your site, it wouldn't be such a bad thing if you have some 'no follow' links too.
Here is some extra reading on the topic from SEOMoz and Search Engine Journal. What do you think? Let us know your thoughts and experiences in the comments below.