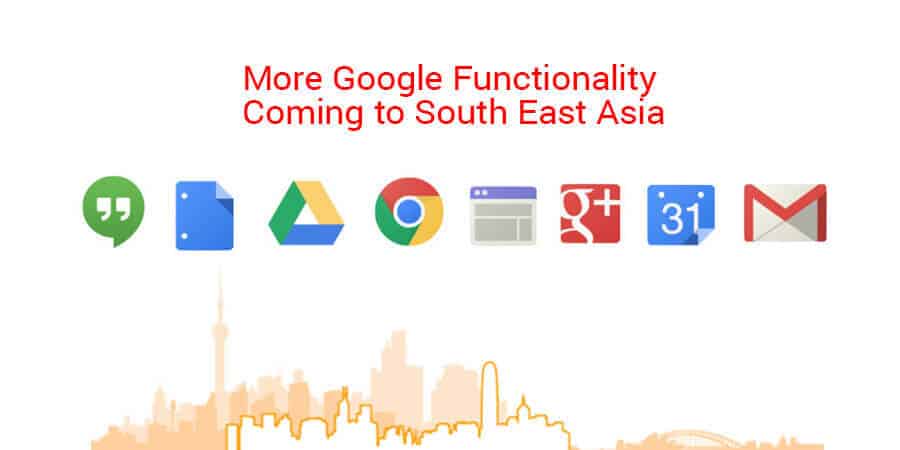 Residents in South East Asia can look forward to a new bunch of services from Google in a move to meet the needs of a growing market. Google expects another one billion people globally to join the online masses by 2015, with most of them coming from their emerging markets.As reported by The Nation, Google is currently making investments in order to establish data centres across the SEA region. This will enable the search engine's products to work better in Asia. They are reportedly spending US$700 million setting up centres in Hong Kong, Singapore and Taiwan.
Although China is not seen as an emerging market as such, they still believe that there are plenty of incentives for Google to continue its work in Asia. This is demonstrated by their commitment to rolling out Voice Search in Thai, along with other services for businesses.
And to prove that they really mean business over here, Google has been running with the "Go Online" scheme in Thailand for businesses and the "Free Zone" in the Philippines to help people gain access to Gmail and other apps without a mobile data plan.
Overall, it means that the next few years of Internet uptake will be pretty important to Google's regional office. If the penetration rate goes on as they anticipate, there will be a lot of new Internet users just waiting to use their products and services.