Keyword Cannibalization: How to detect and fix it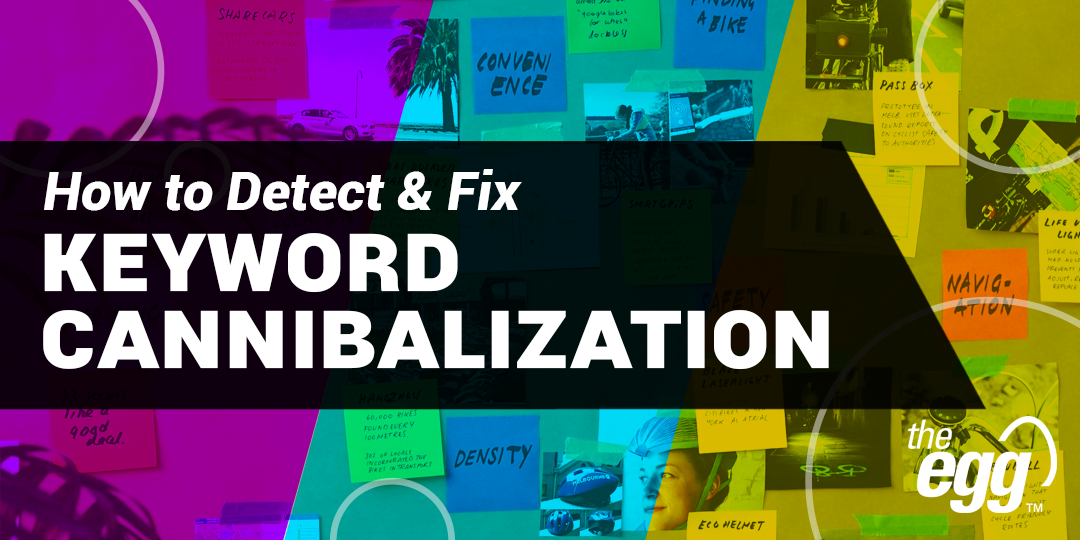 Keyword cannibalization occurs when multiple webpages within the same website rank for the same or similar keywords, essentially competing with each other on the search results page.
This can confuse search engines in determining which of your pages to serve to answer a user's search query and, in turn, potentially hurts your site's SEO and organic traffic potential.
In this article, let's delve into how to detect keyword cannibalization (and with what tools) in your website audits and fix and prevent it from happening to you.
How to Detect Keyword Cannibalization
There are various tools available that can help you check keywords and identify keyword cannibalization issues—one of the most powerful and free-to-use options is Google Search Console.
Step 1: 
Once you've logged in to Google Search Console, click on Search Results from the Performance tab on the left-hand side panel. Then, set the time period you'd like to analyze.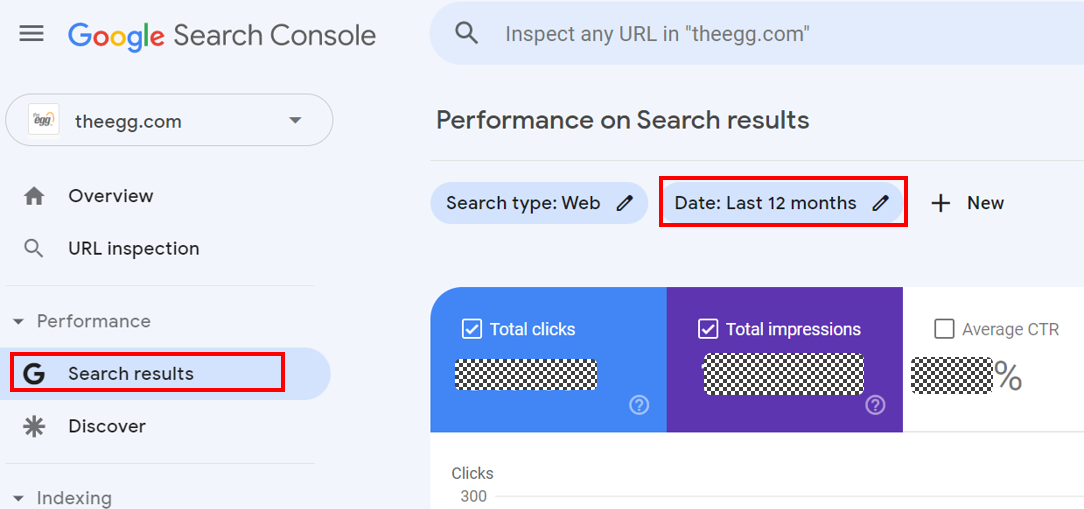 Navigate to the Search Results section (under Performance) on the left-side panel
Step 2:
Upon doing so, you'll see a list of keywords your website has ranked for over that time period. Clicking into the Queries tab lets you see the ranked keywords that generated the most clicks to your website.

Click the Queries tab to view your top-performing keywords based on clicks
Step 3:
Click on a particular keyword for a deeper dive into its performance.

Clicks and impressions metrics for a single keyword
Step 4:
To view which of your webpages ranked for any single keyword, head to the Pages tab.

Webpage performance by clicks and impressions
In this example, four webpages ranked for the keyword "Baidu verification code". Thus, if multiple pages are ranking for the same keyword, it indicates potential keyword cannibalization issues.
WANT DIGITAL INSIGHTS STRAIGHT TO YOUR INBOX?
How to Fix Keyword Cannibalization
Merge Content onto One Webpage
If multiple webpages with similar content rank for the same keyword, this can affect the SEO juice and rankings of each page. To counter this, consider merging these webpages, combining the contents of the less successful pages into higher-performing ones and, in doing so, avoid content duplication.
This concentrating of traffic and authority onto one page should lead to better SEO results.
301 Redirects
301 redirects are commonly deployed when making changes to site architecture and can help prevent keyword cannibalization by reducing duplicate content.
By permanently moving an old URL to a new one, the old one is no longer used, thereby alerting Google to the presence of a new link. Although some traffic may be lost in the process, the improved rankings of the new link should make up for it.
However, tread carefully when conducting 301 redirects to ensure old and new URLs are related so as not to be misinterpreted by Google's search engine crawler.
***
It is not unusual for multiple pages to rank for the same keyword since most pages will likely rank for more than one long-tail keyword—this may not be an alarming issue unless you notice your organic traffic for those pages is taking a hit.
Ready to maximize your digital marketing in Asia?