How To Add FAQ Structured Data: Google Schema Markup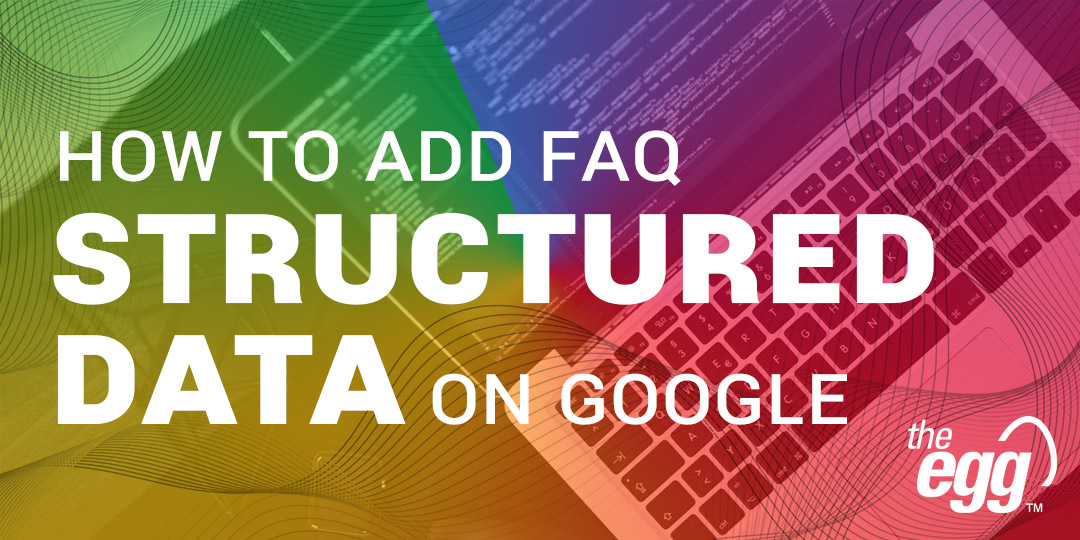 Google has various schema markups (also known as structured data) that help highlight your content as a rich result, giving you greater SERP visibility.
Here, learn all about Google's latest updates for rich FAQ results in 2021 and how to add FAQ schema markup to your webpage(s).
But first! Let's define FAQ structured data and why we use it.
FAQ STRUCTURED DATA: WHAT IS IT?
On webpages, frequently asked questions (FAQs) are typically displayed as a list of commonly asked questions followed by their corresponding answers.
FAQ structured data is a code that you can implement to your site's FAQs to increase their likelihood of ranking as a SERP rich result and as a voice search result within Google Assistant.
Here's what an FAQ rich result looks like on Google's SERP (desktop):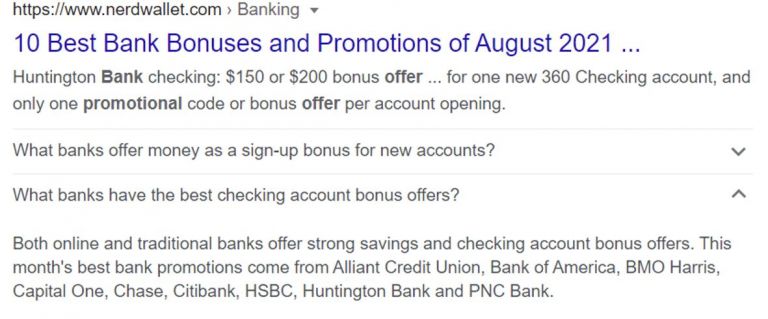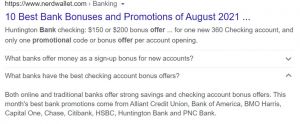 FAQ rich result on Google's SERP (desktop)
FAQ STRUCTURED DATA: WHY USE IT?
Occupying more SERP real estate, FAQ rich results can significantly boost your site's search visibility. On mobile, they can even take up the entirety of your screen, like below: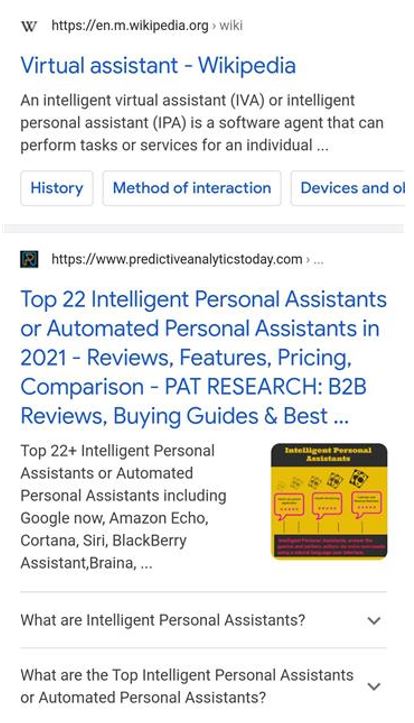 FAQ rich result on Google's SERP (mobile)
So, with optimized FAQ schema markup, greater SERP exposure can potentially lead to more page impressions and clicks for targeted keywords.
Ultimately, the recipe for higher SERP visibility via FAQ rich results hinges on giving users the information they want, while signifying that more details can be found on your site, thereby improving your click-through rate (CTR).
NEW GOOGLE UPDATES FOR FAQ SCHEMA MARKUP (2021)
Since FAQ schema markup was launched in 2019, Google observed that the SERPs for several popular topics, like tourism, were overwhelmingly dominated by FAQ rich results from a handful of websites.
This forced other SERP contenders to lose their position on the first page, which Google sought to rectify by mediating healthy competition with an optimal user experience.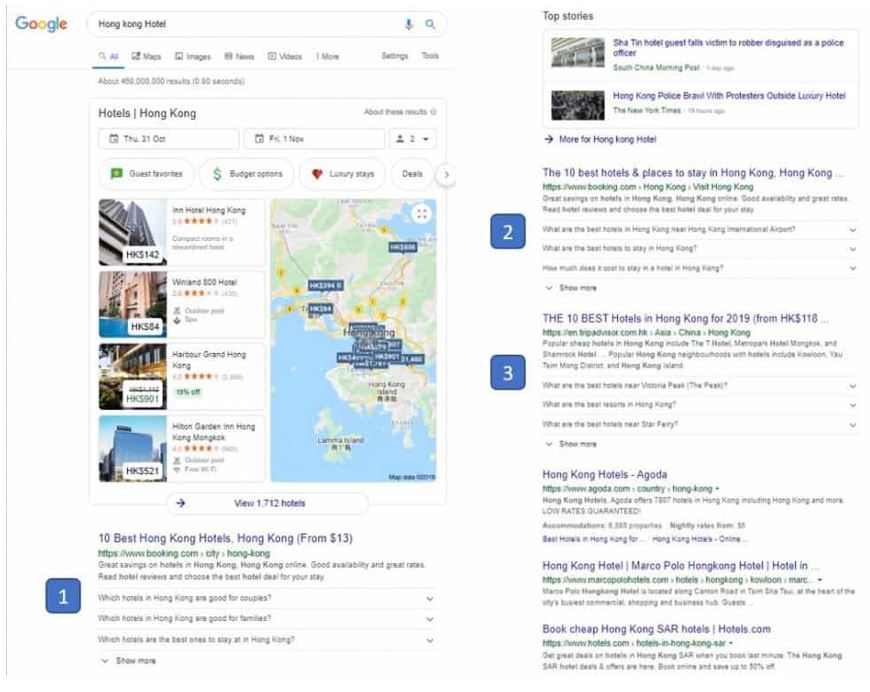 FAQ rich results on Google's SERP (mobile): Before June 2021 update
Ultimately, Google rolled out an update in June 2021 that limits the maximum number of SERP-featured FAQs per domain to two instead of the previous three to four.
On top of that, the update reduced the maximum real estate for each FAQ rich result to give more breathing room for other websites on the first page.
5 MUST-DO'S BEFORE ADDING FAQ STRUCTURED DATA
1.    IDENTIFY APPROPRIATE PAGES
According to Google, FAQ schema markup can be implemented on any page containing a Q&A list—regardless of whether it's a dedicated FAQ page.
You can check out Google's content criteria for FAQ pages for more details.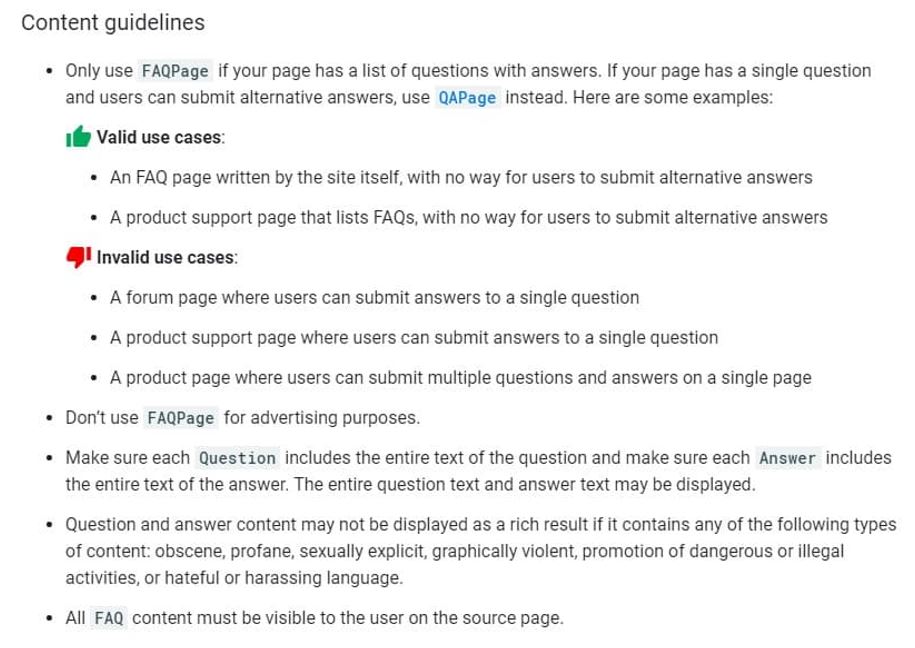 Google's content guidelines for valid FAQ pages
As a best practice, FAQ structured data should match the on-page content. This makes it imperative that you consider other SEO factors—like content relevance and page layout—when deciding which of your webpages fit Google's criteria for FAQ pages.
2.    RANK HIGHEST ON THE SERP
To prevent a single FAQ rich result from dominating the SERP, Google now displays no more than three rich results on the first page (FAQs rarely appear on the second page or beyond).
If there are already three FAQ rich results on the SERP, you should apply SEO best practices to your website and try to rank first before implementing FAQ structured data.
For instance, you could identify highly relevant and popular keywords from your SERP competitors and target these in your on-page content.
3.    BE SELECTIVE WITH YOUR Q&A
Before Google's update, up to 10 FAQs could appear on a rich result, with the first displayed at the top of the listing and the rest appearing when 'Show more' was clicked.
This meant that since the first three Q&As were the drivers of a user action (i.e., clicking 'Show more' or visiting your site), you merely had to determine the sequence of your FAQs.
But with FAQs per rich result now capped at two questions each, the strategy has become more intricate: Pick two attention-grabbing FAQs but avoid posting easy-to-answer questions that users might just skim through on the SERP without visiting your site.
4.    ANSWER ACCURATELY AND SUCCINCTLY
Since Google has introduced different types of featured snippets, it has become much easier for users to find the answers they need on the SERP. So, while FAQ rich results can potentially improve your CTR, they can also cause it to drop if you fully answer the question.
Essentially, the trick is to briefly answer the question and stimulate enough interest so that users will be inclined to explore the deeper pages of your website.
5.    LEVERAGE EMBEDDED LINKS
A tried-and-true method of encouraging site visitors via FAQ rich results is to include embedded links in your answer section.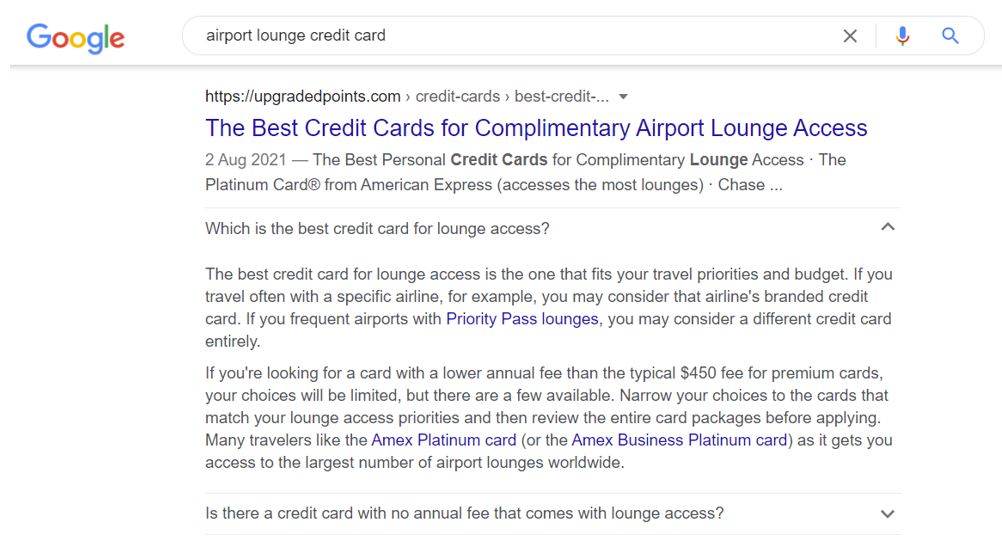 FAQ rich result: Embedded links within the answer section
As these links are shortcuts diverting traffic away from your homepage, ensure that they are directed to relevant landing pages.
Pro-Tip: You may also implement UTM link tracking in the FAQ schema markup (not in the on-page internal links) to distinguish between the organic traffic to the landing page itself and the click-throughs via the FAQ rich result.
HOW TO ADD FAQ STRUCTURED DATA
Following its recent update, Google provided a comprehensive guide for setting up FAQ structured data that includes examples for JSON-LD and microdata—two of the most common coding methods for implementing schema markup.
And like for other types of structured data, you can always check Schema.org for the corresponding attributes for implementing FAQ schema markup.
If you aren't familiar with this coding, you can also use a FAQ schema markup generator for guidance.

Implementing FAQ schema markup with JSON-LD
If your webpage is maintained through WordPress, FAQ schema markup becomes even easier to implement: Plugins like Yoast SEO automatically set up the appropriate structured data when FAQ sections are created under its FAQ module.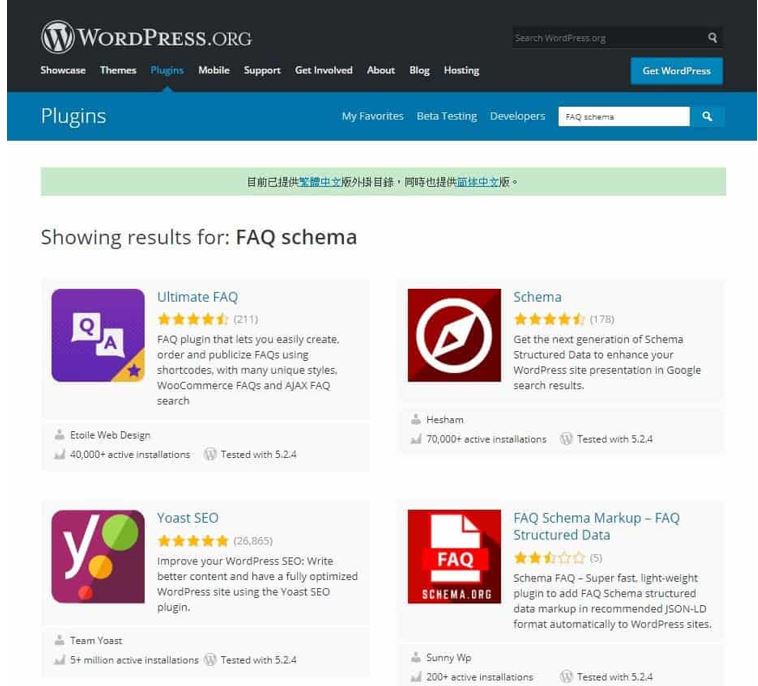 WordPress plugins like Yoast SEO make it easy to implement FAQ schema markup
After implementation, you can easily test whether the FAQ structured data for your page was applied correctly using Google's rich results test. If set up correctly, then your page will be eligible for rich results (as shown below).

Google's rich results test reveals whether your FAQ schema markup was setup correctly
Once that's done, you'll also need to inform Google about this update to your webpage, so remember to request for your relevant FAQ page to be indexed in Google Search Console. This ensures that your FAQ rich result will appear on the Google SERP as soon as possible.
***
FAQ schema markup is still a debated SEO topic; while some argue it boosts organic traffic to multiple pages through one listing, others worry it could become another zero-click search that depletes CTR.
Ultimately, there is no right or wrong answer: The underlying goals for implementing FAQ schema markup—and the resulting performance—will vary across brands, so trial-and-error is the best approach to see what works best for you.
And with Google's 2021 update to its FAQ rich result, it's prime time to review and optimize your FAQ schema markup!
Ready to maximize your digital marketing in Asia?