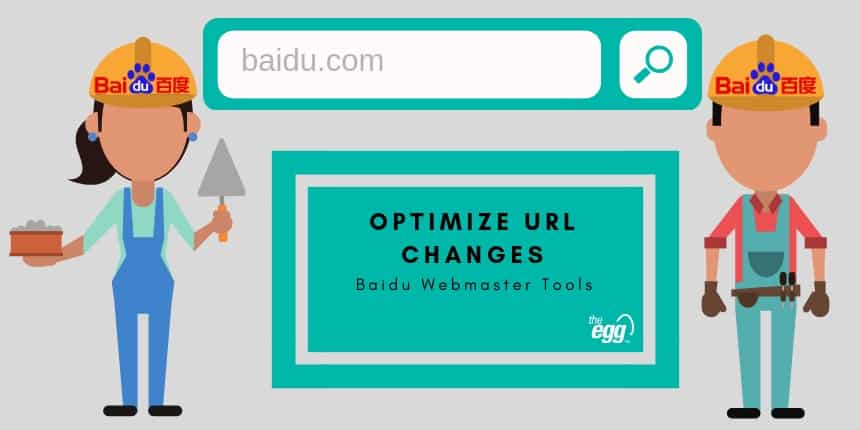 Sometimes to improve your site structure and/or brand marketing, you may need to update your website URLs, URL directories, and even your domain name. However, this may quickly and negatively affect your SEO. So how do you minimize this impact using Baidu Webmaster Tools? Let's look at 5 tips.
1. Set the migration rule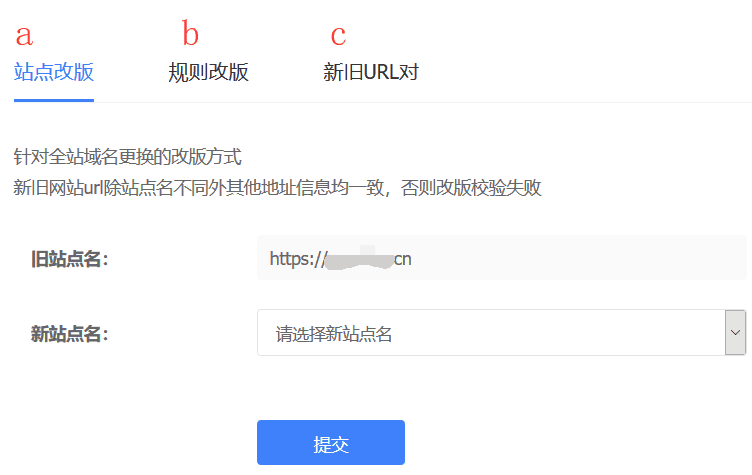 NOTE: If you want to open a new domain, you must get it verified by Baidu Webmaster Tools before setting the migration rule. And you should set a 301 redirect from your old URLs to your new URLs.
You can inform Baidu of any URL changes by setting a migration rule in Baidu Webmaster Tools. Once the migration rule is successfully set, your new URLs will be indexed in a few days (if the old URLs are already indexed). And any strong ranking from the old URLs will be passed to the new URLs.
There are 3 options for setting the migration rule. And we will post a new article next month to show you how to set migration rules for different situations, so stay tuned! We'll link it here once it's live.
2. Submit pages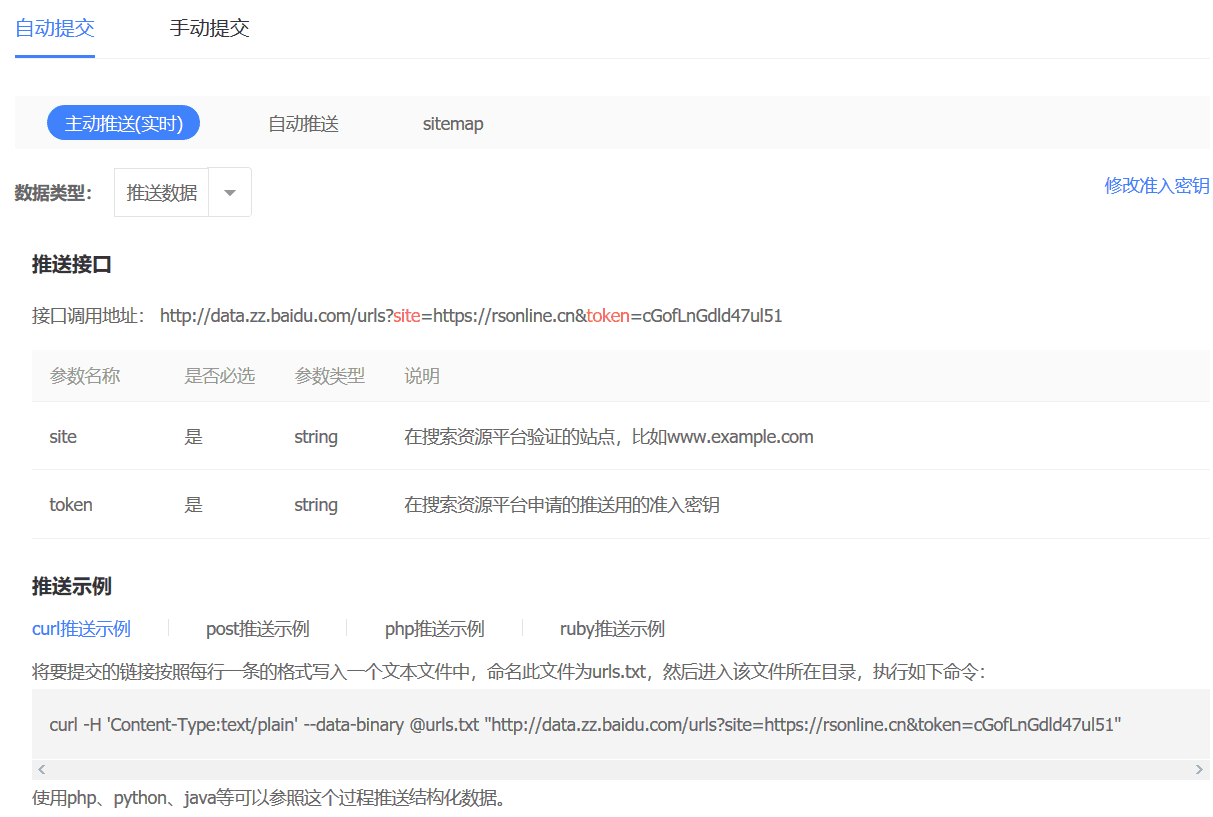 As we all know, pages must be indexed by search engines before they can rank for related keywords. When you have new URLs for your webpages, they will take some time to actually be indexed and show on search results pages. However, you can speed up this indexation by submitting the URLs to Baidu via Baidu Webmaster Tools.
You can submit the pages automatically or manually. We will also release another article on how to submit new pages to Baidu via Baidu Webmaster Tools, so again—stay tuned! And watch here for the link.
3. Check the indexation status

You can check how many new pages have been indexed by Baidu via the webmaster tools. And you can check the indexation status for some folders by setting rules with regular expression.
4. Check the crawling status of Baidu's spiders

In Baidu Webmaster Tools, you can check the crawling time of Baidu's spiders. If it takes a longer time than usual, you can check the site to find out the cause and fix the problem, as detailed below.
5. Diagnose page crawling problems

You can use the page crawling diagnosis tool to find out how your pages perform when Baidu's spiders crawl your site. The tool provides the information that Baidu's spiders pickup from your pages, including website IP, page loading time, and 200 KB of the page content. Check that info to see if the page has any issues, and then you can fix the issues if there are any.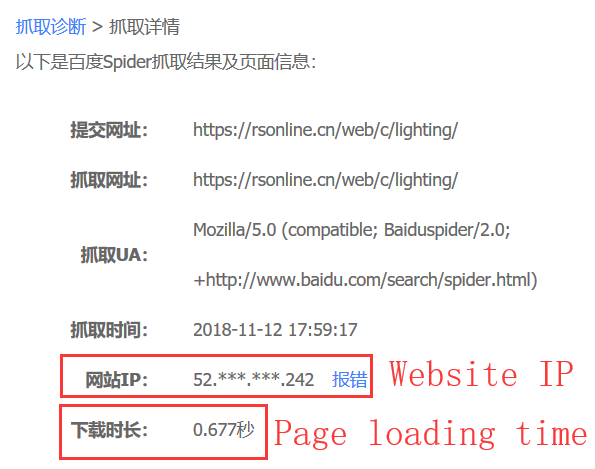 Use Baidu Webmaster Tools to understand how your new website/webpages perform on Baidu. If the performance is poor, you can also use these tools to discover the problems and fix them. Hope the tips in this article can help you on your Baidu SEO!
Want us to put Baidu solutions to work for you?