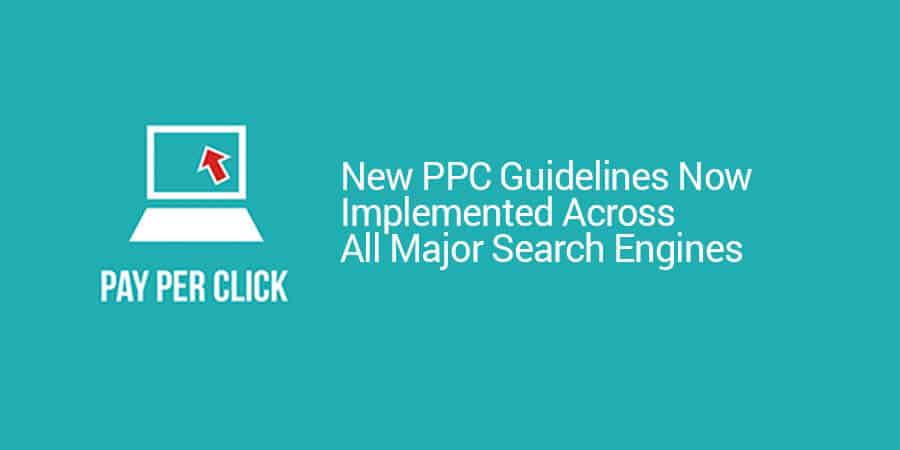 As reported by SBA in September, Naver have updated their display format of paid ads to show more clearly in search results.
Other search engine platforms have started to follow suit, and are following the stipulated PPC guidelines of the new internet search policy too.
These changes have now officially been implemented across all platforms and apply to both the mobile and desktop versions of the search results pages.
Below is a direct comparison of the desktop version of all four major search engines: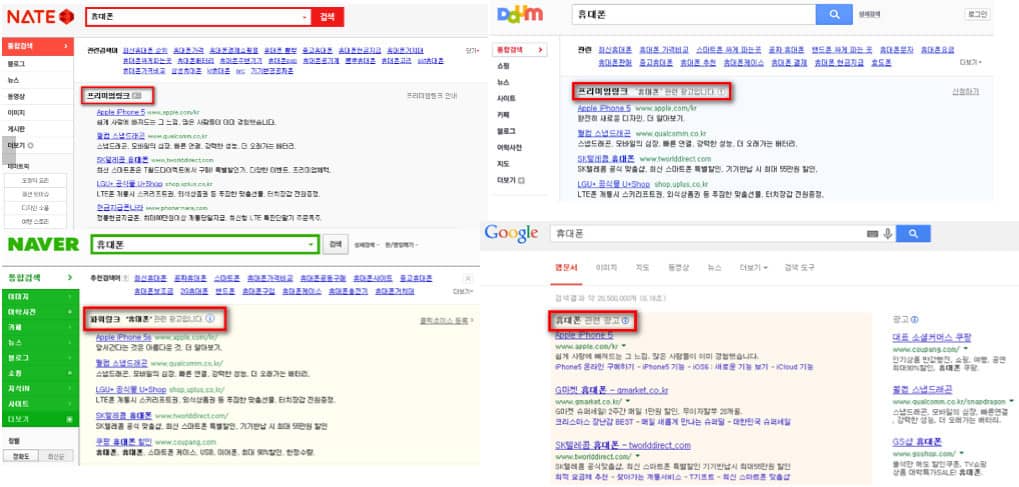 The ad section is now clearly indicated, and all explanations and signpostings are now written in Korean.
What do you think of these new PPC guidelines?