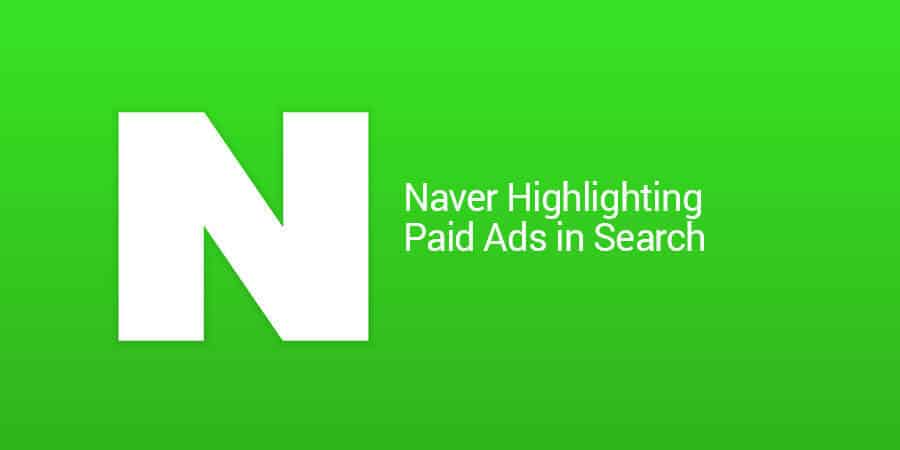 Naver's search engine results page has undergone significant changes of late, thought to be the result of the search giant's recent brush with the law.Naver is currently being investigated by the government following accusations of the portal abusing its monopolistic position in the Korean search engine market.
According to this recent article, the Ministry of Science, ICT and Future Planning appointed a task force to improve the internet search service policy.
The most notable measures in the recommendations of the taskforce is that portal sites will be required to specify their advertisements so as not to be confused with organic results.
Naver and Google.kr were already operating within these guidelines before the policy, and are the only search engines to currently do so in Korea.
Daum, Nate, Zum and Bing haven't implemented the new segmentation guidelines as yet.
A further condition specified by the Ministry requires cafes, blogs and knowledge-in content to reference the original source of their information if it has been legally reproduced or republished.
Below there is a screenshot of Naver's old SERP and the updated one, with the PPC advertisement section clearly highlighted: