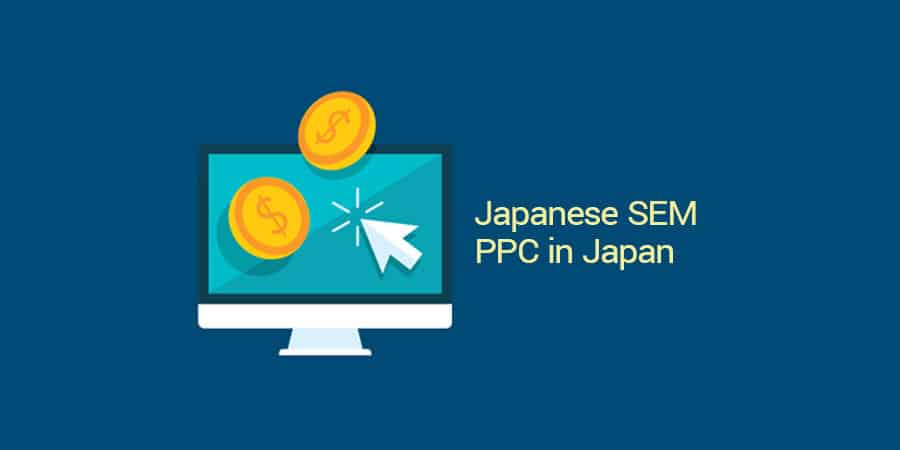 Internationally, Google adwords dominates the PPC space while in Japan Yahoo! Japan Listing Ads dominate. As mentioneded in my previous post regarding the Google and Yahoo partnership, this had an impact on organic search; however this isn't the case for PPC in Japan.
Even with Google's integration, Yahoo Japan still runs its own paid environment under Yahoo! Japan Listing Ads (Used to be called Overture).
There are 2 main features in Yahoo! Japan Listing Ads:
*   Sponsored Search
*   Interest Match
Sponsored Search
Sponsored search is the same philosophy as Google Adwords: You pay when your ads get clicked.
Currently the paid search network within Yahoo! Japan Listing Ads includes the following: (As of Dec 2011).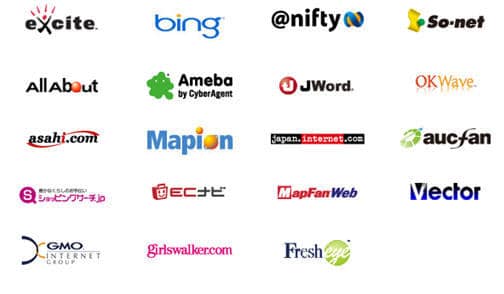 Interest Match
The other feature provided by Yahoo! Japan Listing Ads is called interest match.
For interest match, they check what type of news as well as content have been reading through your browser and they customize the ads listed within news you read as well as content you check.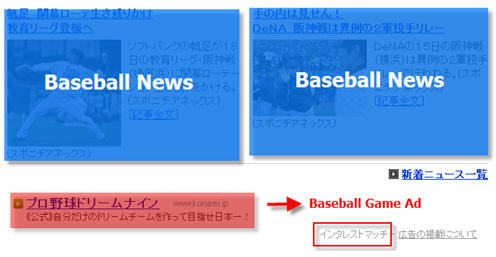 The following are the networks you can specify as well to be shown in certain portals for interest matches. (As of Dec 2011).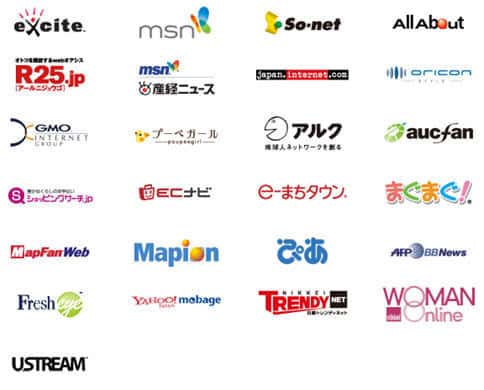 So is Yahoo! Japan Listing Ads better than Google Adwords?
I would not say it is better, but definitely heavier eyes needs to be looked upon Yahoo! Japan as they do still carry the majority of the market share in the market with around 50%. Most of the people in Japan use Yahoo! Japan to read news.
Yes it is important to target both Google and Yahoo! Japan when conducting SEO activity as the organic search results do reflect each other quite similarly on certain search terms, therefore, if you rank well in either one of these search engines, you may appear in both of them organically.
However Yahoo! Japan Listings Ads will require more focus when conducting PPC in the Japan environment.
P.S. The minimum down payment needed to start ads in Yahoo! is 3,000 yen.