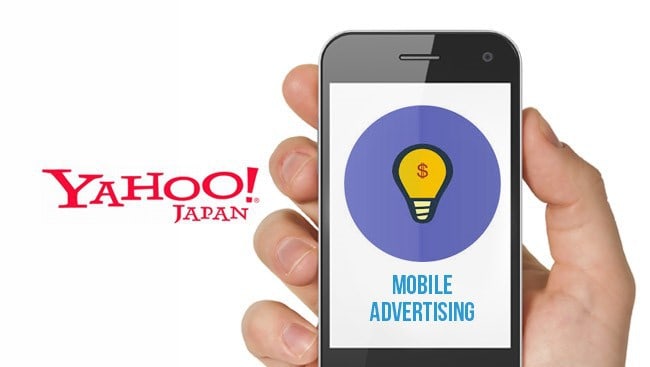 It is almost trite to say that Japan is mobile- and smartphone-crazy. In fact, statistics indicate that 86% of the people use mobile phones and 46% use smartphones. True, the smartphone penetration is much higher in Singapore (85%) and South Korea (80%). However, Japanese mobile user numbers increase daily and this upward trend in mobile usage is likely to continue, considering that it is one of the countries with the highest frequency of internet usage in the world.
Overall, Asia has seized the reins of the mobile revolution: no other country outside of Asia currently evinces smartphone penetration which is higher than computer penetration.Throughout Asia, businesses are tailoring their products and services in accordance with mobile-first requirements, keeping mobile usage always at the forefront of their minds.
This provides an excellent opportunity for Asian companies to set the trend, when it comes to designing products and services catered to the mobile revolution and to the growing mobile-user population. The only caveat that one must add to this is that smartphone and mobile penetration in Japan is currently not higher than PC penetration (88%), thereby suggesting that it remains the more digitally conservative occupant within the Asia-Pacific region.
Nevertheless, Yahoo! Japan has certainly shifted its main businesses onto the mobile platform. This is understandable, since mobile ads constituted a fifth of the corporation's total value in its recent report and mobile ad revenues rose by 74% to Y17.4 billion ($160m). Mobile ads now make up 33.7% of total advertising revenue.
Indeed, Yahoo! Japan's revenue from mobile users is estimated to reach 25% of its overall revenues by 2020. Simultaneously, smartphone users are predicted to rise by 50% or more, thereby inevitably meaning that Yahoo! Japan's budget planning is conducted around mobile and smartphone users' preferences, trends and usage patterns.
Much of the last quarter's growth stemmed from smartphones and tablets bringing in business to the mobile advertising division, display advertising, search and adverts listings divisions. In terms of concrete figures, Yahoo! Japan brandished a total visitor count of 36m in the first quarter of 2014 and an increase of Y18.1billion in revenues originating from mobile users (this figure includes other channels besides mobile ad revenues).
A rise in mobile advertising revenue inevitably means boosting overall search ads revenues. So overall, it seems likely that the company will maximize on the soaring mobile ad revenue per page view and that it will leverage its online dominance in Japan to further target mobile users and to drive mobile revenue growth.