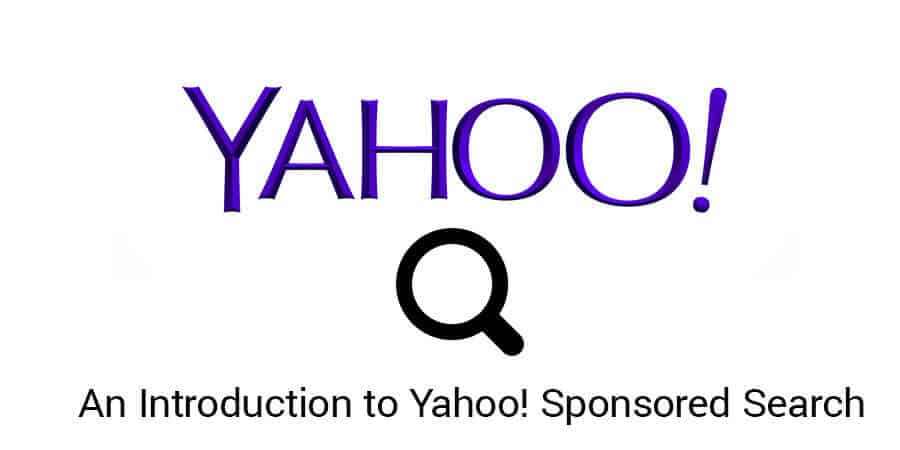 For many organizations, pay per click is an essential part of the online marketing mix. It is perceived as being a channel that you can precisely control, where you're able to see exactly where your spend is going and which part of your budget is working.Whilst Google AdWords has proven to be a relatively robust model, with decent tools available to manage your campaigns, there's a good chance that it may not be your main market in Asia. As we know, Google isn't necessarily the largest player here, so you're likely to get better results elsewhere. For anyone who's paying attention to Hong Kong's local market for example, you will want to have a good presence on Yahoo!.
While Yahoo!'s Sponsored Search online interface is fairly straight forward, there isn't an equivalent of AdWords Editor to help you make mass changes. Modifying large parts of your campaign will still be done offline, and then you're able to push these live via their bulksheet import feature.
On the downside, it is not as obviously easy to do as you might have hoped it would be. Sadly it isn't just a case of pasting into the right section as it is with AdWords Editor, for example. You need to upload your CSV file, but it has to be in Yahoo!'s preferred format, rather than any CSV file.
There are a number of rules that you need to take into account in order to use this file successfully. Depending on what part of the account you want to change, you will need to enter information into certain columns, but not necessarily others. It gets particularly complicated if you are making changes to an existing ad group, rather than just creating a new ad group.
Make sure that you plan through the steps as much as you can in order to reduce the upload errors. If you are modifying an existing ad group, bear in mind that you will need to have the Ad Group ID and Campaign ID entered. If you are making changes at the keyword level, you'll need the Keyword ID if it already exists. The trickiest part is probably working out what the actual ID values are. You should be able to export your current account in order to find that information.
Additionally, each row that you enter into the file will also need to be defined as a 'Component Type'. So if it's a negative keyword, you will need to specify so, along with campaigns and ad groups. Lining up all of these variables can be a challenge, but once it's all set, the process of getting everything live appears to be quite logical.
It is also worth noting the limits for the Ad Title and Ad Short Description columns. Whereas you may be used to the generous limits in Google, Yahoo! caps titles at 15 characters, and then there is only one line of description which is limited to 38 characters. Of course, this proves to be quite limiting for English, but for Chinese language, it should be enough.
To prepare for your bulk uploads further, we managed to find Yahoo!'s detailed explanation of the process.