Facebook Ads: New Aggregated Event Measurement and View-Through Attribution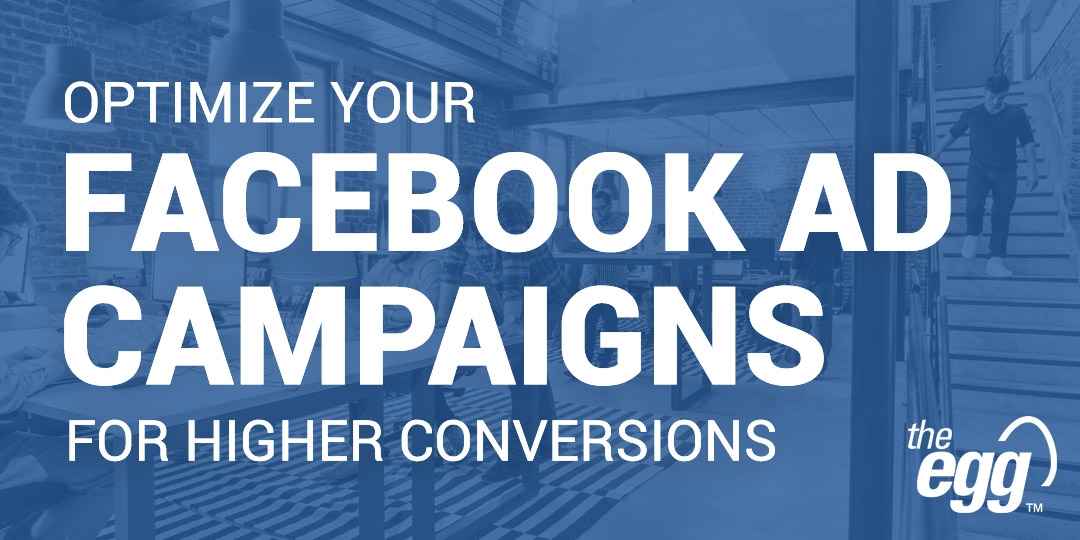 In October 2021, Facebook announced new conversions reporting and measurement updates to fill the void in data left by Apple's latest iOS privacy changes—privacy changes that have greatly affected how Facebook advertisers operate.
And while Apple's advertising business has tripled in market share since its privacy updates in early 2021, advertisers on rivals Facebook and Google have experienced drops in conversions due to the resulting shortage of data.
Here, let's explore Facebook's new ad updates—including aggregated event measurement and view-through attribution—to help you optimize your campaigns across Facebook's advertising space, all while maintaining user privacy.
Facebook Ads Updates: October 2021
Aggregated Event Measurement For iOS 14 (Both Web & App)
Aggregated event measurement (AEM) is Facebook's protocol that improves campaign reporting of iOS 14+ users, specifically to make it easier to measure their actions and observe which ads are driving conversions—such as purchases and app installs.
For each domain, AEM now lets you prioritize up to eight conversion events (standard or custom) for conversion optimization, helping you measure the user actions most important to your business objectives. To get started, simply access the web event configuration tool in Facebook's Events Manager.
Note: There is no limit to how many domains you can verify on a single Facebook Business Manager account, but only that account is authorized to configure and prioritize the eight conversion events for each of those domains.
And with conversion and value optimizations via your Facebook Ads Manager, AEM facilitates re-engagement campaigns to help you target users who have already shown intent to convert across your in-app destinations.
Facebook will also update AEM to consider all advertiser-associated URLs that auto-redirect—for instance, when a user clicks on an ad and lands on a brand's international domain (example.com) but later purchases via a region-specific domain (example.com.uk).
This ensures your campaigns are fully optimized and that no user actions are neglected throughout your conversion funnel.
View-Through Attribution (Set to Default)
By default, Facebook now enables view-through attribution (VTA)—or impression tracking—for any new web campaigns with calls-to-action.
At its core, VTA assumes that ad impressions make a causal contribution to an eventual conversion. Since users may simply view an ad without clicking it, advertisers use VTA to attribute impressions to conversions within a given attribution window, typically between 24 hours and seven days.
This helps you understand the different types of users who may see your ad on Facebook and later make a conversion—even if they never clicked on the ad.
A scenario where this might be useful is if you are testing impression-based ads to increase your brand awareness instead of driving traffic.
Note: If VTA is not applicable for your business type, you can switch to another default option before initiating your campaign.
Like VTA, click-through attribution (CTA) is also a widely used attribution model; the difference between them is the metric—ad impressions or clicks—that advertisers use to measure campaign performance.
Advertisers, particularly on mobile, typically use VTA and CTA to get a well-rounded overview of ad effectiveness and return on ad spend (ROAS). Their combined application is prominent in the context of video ads, which can be difficult to attribute accurately.
When used together:
CTA measures installs attributed to a direct result of a user viewing the video ad and acting immediately on the associated call-to-action.
Then, with an appropriate attribution window, VTA measures the installs and clicks that are a delayed result of viewing the video ad.
Other Note-Worthy Facebook Ads Updates
In addition to its updates around AEM and VTA, Facebook has included two more notable updates to its ad platform.
Facebook's new SKAdNetwork campaign capabilities enable VTA for iOS 14+ mobile app installs, giving you a more comprehensive view of full conversion paths. Interestingly, SKAdNetwork was not widely adopted until Apple's 2021 privacy changes.
Facebook's simplified conversions API setup makes it significantly easier to link your marketing data with the Facebook ecosystem, helping you optimize ad targeting, decrease cost per action (CPA), and measure relevant metrics.
***
Many advertisers on Facebook have been affected by Apple's 2021 privacy changes, which limited effectiveness in targeting—and ultimately converting—online consumers.
However, with Facebook Ads' new reporting and measurement updates, advertisers on the platform can now better optimize their campaigns for higher conversions.
Ready to maximize your global paid media strategies?