We created strategic SEM solutions to help a global tech company increase its brand and product visibility and awareness in the competitive South Korean market.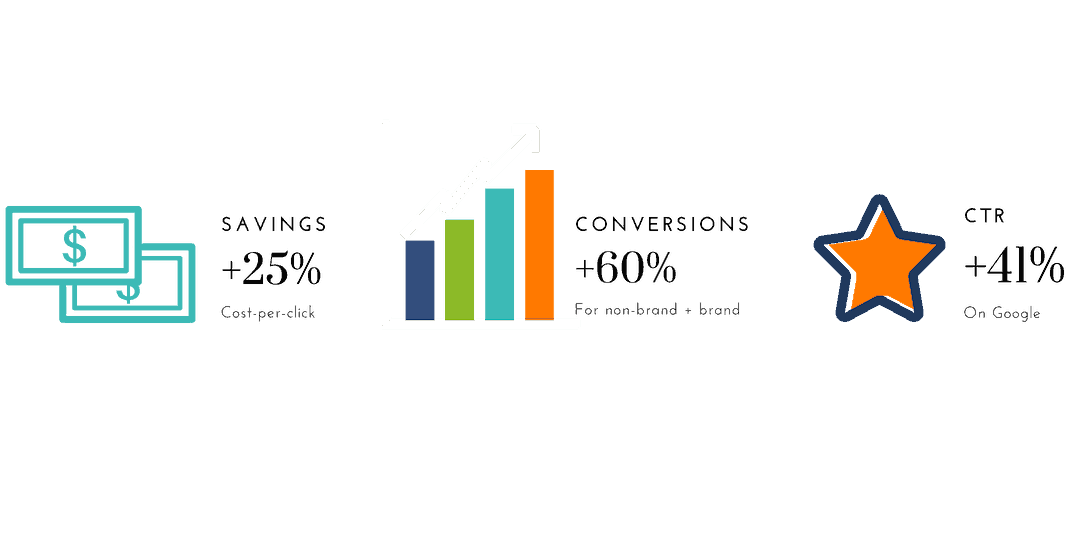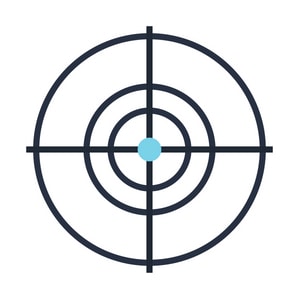 Scope
Google SEM campaigns
Sophisticated campaign setup and ad group structure
Localized keyword research, ad copy consultation and creation, audience targeting
Bid and budget management
On-going optimization and expansion opportunities
Tracking and tagging consultation
In-depth analysis and reporting
Background
This client is a world-leading provider of integrated travel and expense management solutions trusted by hundreds of customers across Asia and over 20,000 customers around the globe with over 15 million users.
Challenges + Goals
This client approached us with a goal to increase conversions and enquiries, particularly for its automated expense management products in Korea. Their cloud-based platform is used by the world's leading brands, like Uber and Airbnb, and they entrusted us to manage, optimize, and grow their search ad campaign in Korea.
Our key challenge was allocating ad spend effectively to increase quality traffic and leads under a limited budget.
Strategy + Execution
First, we developed and implemented a customized remarketing campaign for non-brand and brand on Google, which led to a 41% increase in CTR. Our past vast experience managing other B2B tech brands told us that Google performs well in generating qualifying leads.
We also created and implemented dedicated landing pages (localized and optimized) for all paid ad campaigns, which led to a 60% increase in conversions. Prior to us handling their SEM, this client didn't have any dedicated landing pages for their ad campaigns, and the landing pages they used were not fully localized.
Want us to put solutions like this to work for you?